BLACKPINK's Lisa Breaks Album Sales Records With 'LaLisa'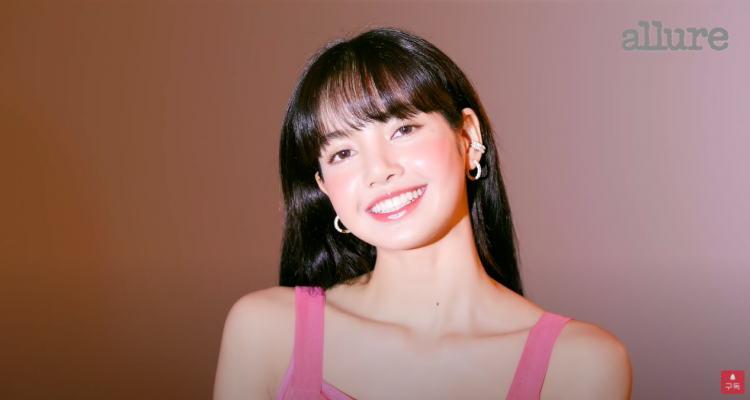 BLACKPINK's Lisa has once again made history with her first solo album. The BLACKPINK rapper has been one of the most awaited artists to do a solo in the group, and it is no surprise that Lisa would be outstanding and break records.
Over a week ago, Lisa dropped her first album 'LaLisa', included with the release was the music video drop of the main track 'LaLisa'. Not even a day goes by and the response to Lisa's album was incredible.
'LaLisa' was sweeping charts all over the world. Immediately, Lisa's first single from her album topped the iTunes chart across the globe while on other streaming sites, 'Lalisa' was an amicable part of the top 10. Lisa's 'LaLisa' also broke various records with YouTube views, hitting 100 million views in a span of two days.
Furthermore, it also set a new record for the highest number of views ever achieved by a solo artist MV in the first 24 hours. Lisa was apparently overwhelmed by the response of her fans and BLACKPINK's fans.
Lisa currently is said to have sold 330,129 albums on the first day of release of her first solo album. This was then followed by a rise of 88,356 copies sold on the fourth day, which made the total of the sale albums at 420,000 copies.
From September 10-16 Lisa's 'LaLisa' has sold over 736,221 only on its first week on sale. This shocking number makes Lisa the first female artist in K-pop history to sell over half a million copies in the first week.
Hanteo Chart has revealed that they will award Lisa a Gold Certificate for her amazing album sales. What's more unbelieving is the fact that now the first-week album sales in Hanteo History is held by BLACKPINK, BLACKPINK member Rose and now another BLACKPINK member Lisa.
© 2023 Korea Portal, All rights reserved. Do not reproduce without permission.