Best Korean Dramas About Food
by
Kei E.
/ Aug 07, 2021 06:28 AM EDT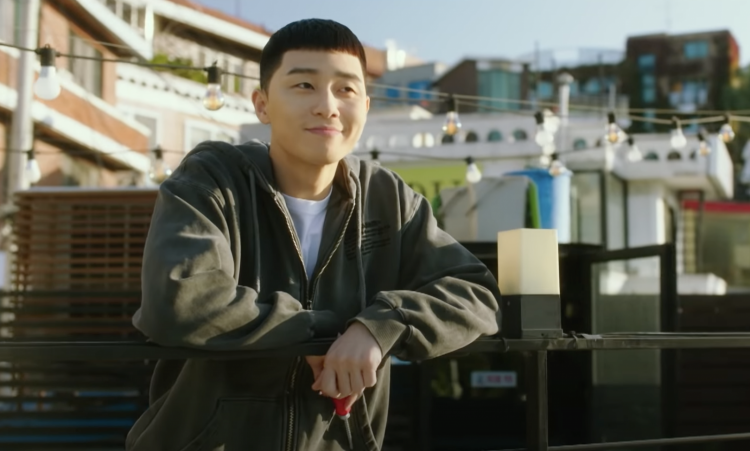 You may have noticed that every Korean drama or K-movie features Korean food. Perhaps one of the reasons why Korean dramas incorporate food into the storyline is to promote Korean culture. So if you're on a strict diet, we suggest that you do not, in any circumstance, watch K-drama. While food is constantly present in Korean dramas, there are also shows where the narratives are centered on food.
Here are the top 3 Korean dramas about food.
1. Wok of Love
"기름진 멜로 (Wok of Love)" is about a man's story about life, love, and of course, food.
"Wok of Love" tells the story of Seo Poong, a talented chef, who works at a famous Chinese restaurant. Despite having good looks and a good job, his fiance cheats on him with the more successful hotel CEO. When he found out about this, he quit his job and plotted for revenge. Meanwhile, he meets a poor girl who worked at his restaurant and instantly fell in love with her.
2. Dinner Mate
"저녁 같이 드실래요," or "Dinner Mate," is a story about a psychiatrist who is lucky with his career but has zero luck with romance. As a self-proclaimed foodie, he prefers to meet his clients over a meal. He then meets a producer on a plane. Because she is suffering from a recent breakup, they decided to have dinner together. They soon develop an unconventional relationship without knowing each other's names.
3. Itaewon Class
Netflix's "Itaewon Class," or "이태원 클라쓰" in Korean, is a Cinderella tale about a man who seeks to avenge his deceased father from an evil business tycoon who owns successful pubs in South Korea. As an ex-convict, he struggles with succeeding as a food business owner. However, he meets oddballs like him who helped him beat his opponents.
Did we miss your favorite Korean drama about food? Let us know what you'd like us to feature next!
© 2021 Korea Portal, All rights reserved. Do not reproduce without permission.