Start Your Vlogging Career With These Easy Steps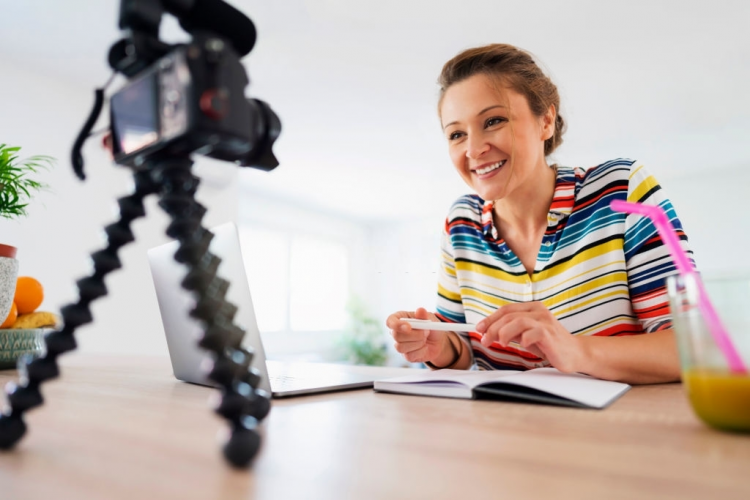 Since the start of the COVID-19 pandemic, many people have gone through vlogging as a hobby to combat boredom especially when people are required to stay at home and observe social distancing. With that, here are some useful tips to help you get started.
Get A Good Phone or Camera
A phone with a high-quality camera is a good start at vlogging. The latest Apple iPhones released on the market are just some good examples. If you prefer using Android phones, there are various tech websites that offer top recommendations on which phone has the best video and picture quality. If you want to take it to the next level, you can use a mirrorless camera or the latest DSLRs to capture your moments.
Get Inspiration From Other Vloggers
The only way for you to learn to watch how others do it. YouTube is a popular platform for vloggers and you would be able to get some basic points on how to make a perfect vlog even for beginners.
Get a Tripod or Gimbal
In order to get perfect still videos is to use a tripod or gimbal. There are a lot of good quality ones online or you can visit your tech store for what's available. Tripod is perfect if you want a steady recording of a scene. A gimbal is highly recommended when you're moving or walking around.
Get A Good Microphone
In all honestly, our phones alone might not be enough to get a better sound recording which is why it is recommended that you get a good microphone for your vlogs.
Follow YouTube Guidelines
This is important especially if you're aiming to monetize your vlogs in the future. Make sure to follow YouTube's Guidelines like not using explicit language or use copyrighted music.
We hope this helps gets a head start on your vlogging career. Good luck!
© 2023 Korea Portal, All rights reserved. Do not reproduce without permission.