'World's Expensive Hamburger' Sold For 5,000 Euros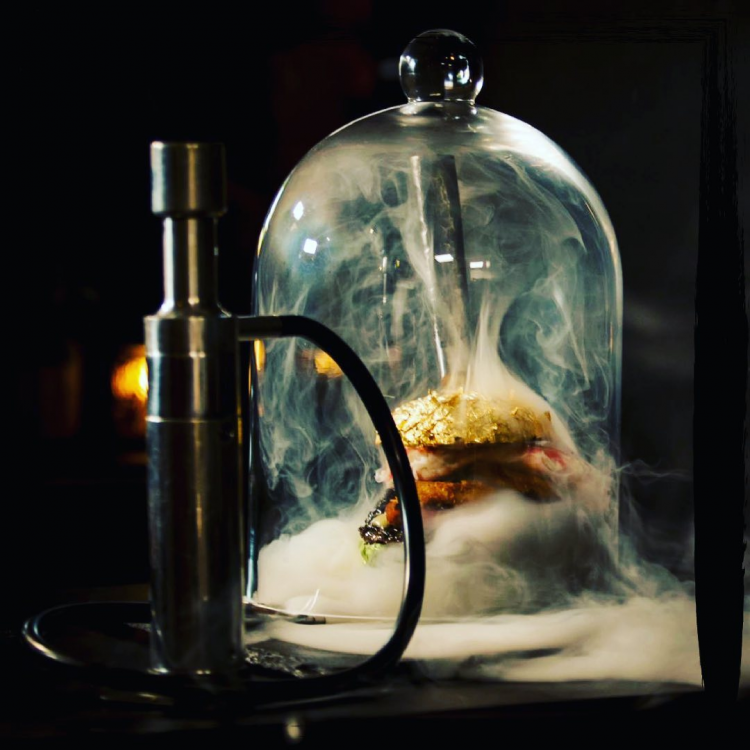 Hamburgers come in different variations and their price would depend on the ingredients and how they are cooked. A chef in a diner located in Voorthuizen, Netherlands, made a twist of the popular food and sold it for 5,000 Euros!
The chef responsible for this unique and pricey take on an American classic is Robbert Jan de Veen of De Daltons diner. He called it "The Golden Boy" and shared the pic of his food creation on Instagram.
The burger is composed of the following ingredients: king crab, Spanish Paleta Iberico, Beluga caviar, English cheddar cheese, and white truffle. The burger also has barbecue sauce made from Kopi Luwak, the most expensive coffee beans in the world. The bun is made out of Dom Pérignon champagne dough topped with a golden leaf. Full details of the burger can be found on the restaurant's official website.
"Restaurants were closed and there were no food competitions due to the pandemic. Though our food takeaway service was on, I was depressed. I was feeling bad seeing the sufferings of the masses and the dismal situation of the restaurant industry," Veen said in an interview.
For those who are curious who the person was that bought this expensive burger, reports have said that it was sold to Netherlands-based business conglomerate Remia International. It was eaten by the Chairman of the Royal Dutch Food and Beverage Association, Rober Willemse. The amount collected from the sold burger was donated to a Non-Government Organization according to Veen.
Many people had mixed opinions regarding this burger. Some said it is just too much especially in this period when many people are having trouble putting food on the table due to the COVID-19 pandemic. Some people found it amazing, especially regarding the ingredients being used to make this burger. As of press time, it is not for sure if there will be another burger like this being sold. But a visit to the Netherlands-based restaurant might give you a chance to try it out.
© 2023 Korea Portal, All rights reserved. Do not reproduce without permission.