'Running Man' Is Making History Next Week, Find Out Why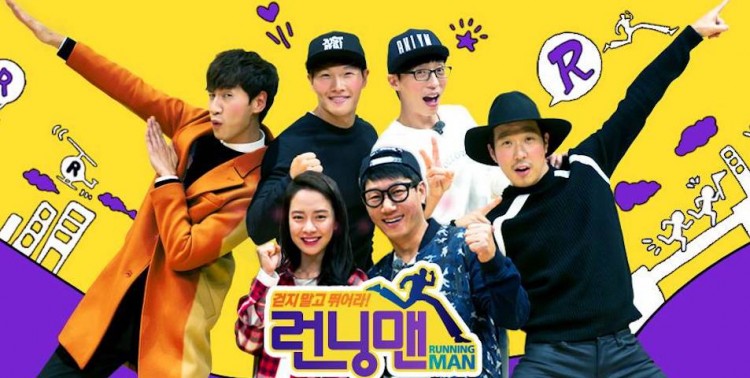 Recently, "Running Man" made headlines after its long-time cast member Lee Kwang Soo decided to withdraw from the TV show. Such news brought sadness to avid fans of the show but it was all for good as the health and wellness of Lee Kwang Soo is the main priority.
Although Lee Kwang Soo's departure from the cast is a huge loss for the TV show, it doesn't stop "Running Man" from continuing to bring smiles to its viewers. "Running Man" first aired on July 10, 2010, and has since then been a part of everyone's Sunday, fun day.
The SBS variety show is approaching its 11th year this month and what comes along with it is a record-breaking episode. "Running Man" will be airing their 563rd episode this July 11 and this makes it on par with the longest-running tv variety show "Infinite Challenge" which once was dubbed as the Nation's Variety Show. "Infinite Challenge" aired its final episode in April 2018 and has since then held the record for the longest-running TV variety program.
On July 18, "Running Man" will have its 564th episode, therefore, officially breaking the record that "Infinite Challenge" set.
With this achievement, surely the cast members, as well as the team behind the fun variety show, are proud. Viewers can expect more episodes as the "Running Man" team doesn't seem to run out of new and exciting challenges for the regular cast members and guests. As of the moment "Running Man" stars seven regular members including Yoo Jae Suk, Ji Suk Jin, Kim Jong Kook, Ha Ha, Song Ji Hyo, Jeon So Min, and Yang Se Chan.
In other news, Yoo Jae Suk, who has been a cast member of "Running Man" since day one, was confirmed to leave FNC Entertainment which was his agency for six years. As of the moment, Yoo Jae Suk is yet to decide whether he will sign with any other agency or stay as a free agent.
Are you looking forward to more fun-filled episodes from "Running Man"? Stay tuned for more updates!
© 2022 Korea Portal, All rights reserved. Do not reproduce without permission.