First Look At Claptrap As 'Borderlands' Movie Finishes Filming!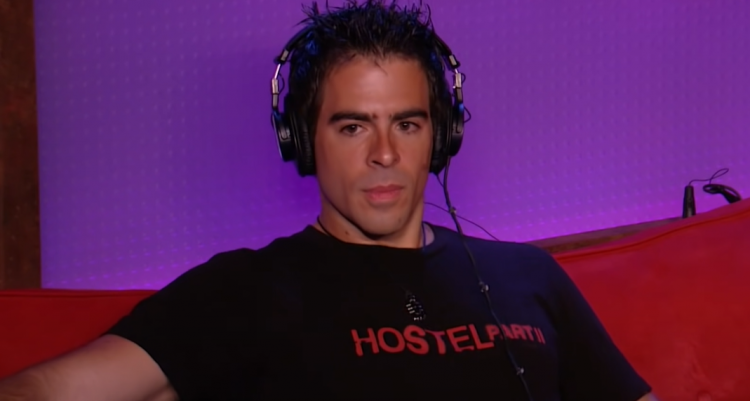 Video game aficionados and movie buffs, are you excited for one of the most popular video game franchises ever to come to the big screen under Lionsgate?
The first "Borderlands" was released 12 years ago in 2009 under Gearbox. The first-person shooter RPG game revolves around the story of a fellowship of characters in an alien world called Pandora. The adventurers look for 'vaults' which contain alien technology.
Since its first release, Gearbox's "Borderlands" now has a plethora of sequel games along with a handful of spinoff parts. At present, the most current Borderlands game is the 3rd installment of the main series which dropped in September of 2019.
At present, it has been confirmed to go to the big screen and fans could not be any more excited.
Recent reports confirm that the filming for the "Borderlands" movie has finally finished and fans also recently got an extra surprise; seeing Claptrap for the very first time. Everyone's favorite loud-mouth robot will be voiced by none other than comedy maestro, Jack Black.
Moreover, fans of Gearbox's "Borderlands" are in for a treat as the cast seems to be made up of a strong line-up of actors and actresses. Among them is the legendary Jamie Lee Curtis.
In addition, aside from the confirmed roster, fans are still patiently waiting for images of Cate Blanchett, Kevin Hart, Ariana Greenblatt, Florian Munteanu, and Jaime Lee Curtis playing Lilith, Roland, Tiny Tina, Kried, and Tannis, respectively.
Other heavy-hitting actors and actresses confirmed for the "Borderlands" movie are Janina Gavankar playing Commander Knoxx, Edgar Ramirez playing Atlas, Olivier Richters playing Krom, Benjamin Byron Davis playing Marcus, Charles Babalola playing Hammerlock, Cheyenne Jackson playing Jakobs, Gina Gershon playing Moxxi, Steven Boyer playing Scooter, Ryann Redmond playing Ellie, and Haley Bennett playing an original role.
The movie adaptation of Gearbox's "Borderlands" is directed by Eli Roth and written by Craig Mazin. Although no release date has been given, fans hope that the movie will be out by 2022.
Are you excited about the "Borderlands" film?
© 2021 Korea Portal, All rights reserved. Do not reproduce without permission.
Tags:
lionsgate
,
Lions Gate Entertainment Corporation
,
Borderalands
,
Borderlands film
,
Borderlands movie
,
Gearbox
,
Gearbox Borderlands
,
Jamie Lee Curtis
,
cate blanchett
,
Kevin Hart
,
Ariana Greenblatt
,
Florian Munteanu
,
Jaime Lee Curtis
,
Jack Black
,
Janina Gavankar
,
Edgar Ramirez
,
Olivier Richters
,
Benjamin Byron Davis
,
Charles Babalola
,
Cheyenne Jackson
,
Gina Gershon
,
Steven Boyer
,
Ryann Redmond
,
Haley Bennett
,
Eli Roth
,
Craig Mazin