SM Entertainment On The Move! Original 'Big 3' Member Relocates To New Building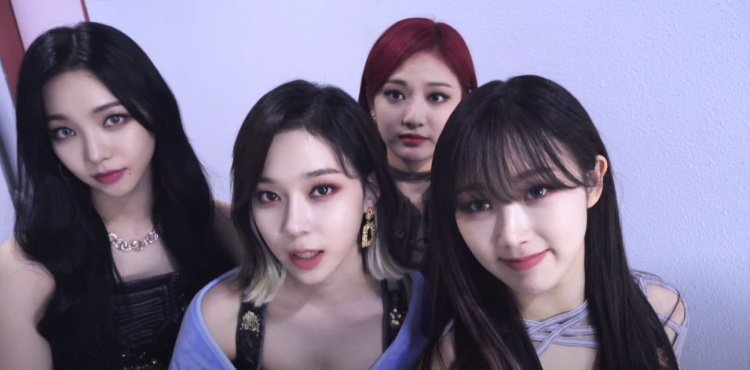 Fans of Red Velvet, EXO, NCT, aespa, and many more, should be excited as SM Entertainment is moving to a new and improved building!
It has been reported that SM Entertainment will be transferring its headquarters. With that, relax, hang back, and enjoy the photos of SM Entertainment's new building.
Just recently, the first photos of SM Entertainment's latest headquarters located in Seongsu-dong which is near Seoul Forest have been uploaded online. With the photos, SM Entertainment's new building comes equipped with a sleek look.
After their previous building transfer in 1995, one of the original "Big 3" members, SM Entertainment, is set to transfer to a new building once again near the Acro Seoul Forest complex.
SM Entertainment's new headquarters has a beautiful design that gave a nod to SMTOWN's COEX Artium, notably visualized in the plaza. Within the building, visitors and employees will be greeted with a modern aesthetic that prides itself on windows and flexible open spaces.
To add to this, a lot of tables, chairs, and couches were seen and this was great due to the fact that employees, both stars and white-collar workers, will have a lot of areas to unwind and relax.
Even fans will have places to hang out in as SM Entertainment's newest headquarters will have a café and market within the Cheongdam-dong building.
On top of that, SM Entertainment's headquarters also has an indoor garden which supplements more to its relaxing aesthetics. An indoor garden will surely give off a huge amount of zen which is perfect for de-stressing if one has had a stressful day.
No date has been set on when SM Entertainment will do the big move but it is only a matter of time until SMTOWN moves into their new home and of course, fans are excited about this.
Congratulations to SM Entertainment on their new building!
© 2023 Korea Portal, All rights reserved. Do not reproduce without permission.