South Korea To Build More Electric Vehicle Charging Stations In Effort To Curb Carbon Emissions In The Country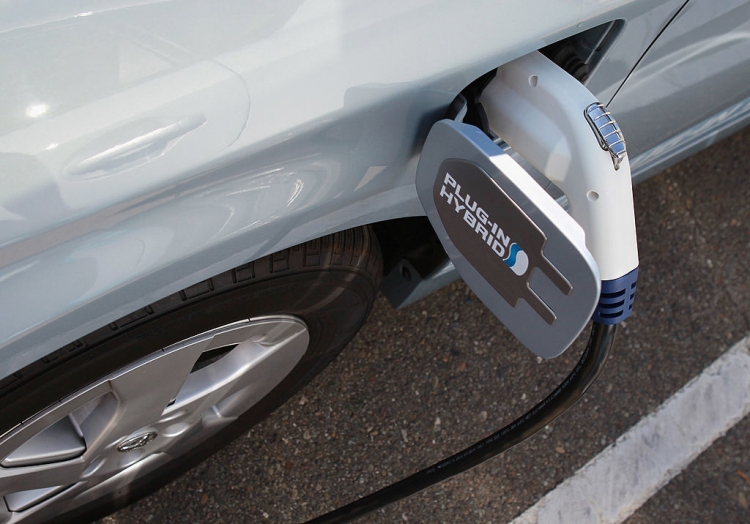 By 2020, South Korea aims to quadruple their public rapid-charging stations for electric vehicles to 1,400 in order to promote the use of electric vehicles as part of the nation's efforts to address the issue of air pollution and carbon emissions, reported Nikkei Asian Review on Tuesday.
One of the concerns with electric vehicles is that they do not travel as far on one charge as the conventional vehicles do with a tank full of gasoline. With more rapid-charging stations built within the country, more people will be encouraged to use the environment-friendly electric vehicles instead.
Presently, South Korea is offering six million won in subsidies for the price of new electric vehicle charging stations and construction cost. By next year, the amount will be reduced to four million won, but the country plans to increase the funds in order to increase the charging stations available to the public.
According to Business Korea on May 14, the Seoul City Government, Powercube and the nation's largest telephone company KT Corporation have already signed a Memorandum of Understanding that allows the installation of 100,000 charging stations for electric vehicles on a number of buildings, including KT's branches in Seoul.
The Seoul City Government will allot locations for the construction under its jurisdiction, while Powercube provides and manages mobile charging infrastructure. KT on the other hand, will offer support in the development of charging tags with telecommunications infrastructure and operate mobile charging systems.
The government of Seoul aims to make their city the place with the best charging infrastructure for electric vehicles.
In 2014, 850 electric vehicles were purchased in South Korea, making the total to 1,800 by the end of the year, noted Green Car Reports on June 20.
Unlike electric vehicle users in the U.S. who charge their cars at home, South Koreans will find that method inconvenient as most of them live in multi-unit residences.
With the new rapid-charging stations, Powercube will be able to remotely charge their clients for electricity use through the RFID tags that will be installed on each stations. These tags are also capable of informing clients the time of a given charging session, hence allowing users to avail of different rates for off-peak charging.
© 2021 Korea Portal, All rights reserved. Do not reproduce without permission.