Ireland's Health System Hit By Ransomware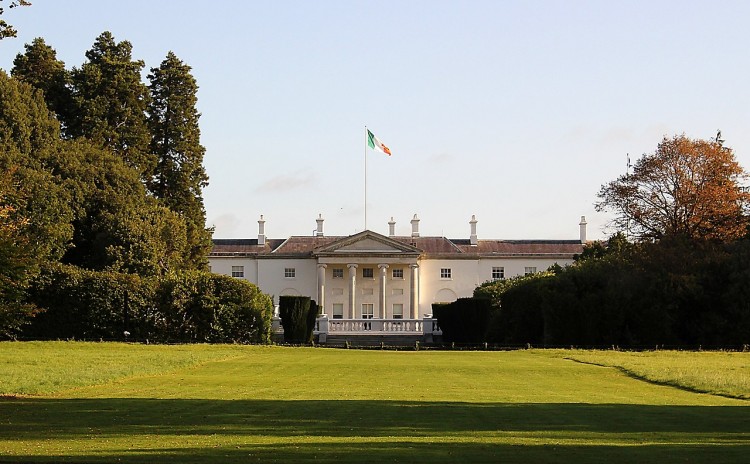 According to the BBC, Ireland's health service, the HSE, shut down all of its IT systems on Friday after a "major" ransomware attack interrupted COVID-19 research and other medical facilities. The COVID-19 vaccine policy in the world seems to be unaffected.
The attack was carried out by a foreign cybercrime gang, according to a government official speaking to RTE news. "This isn't espionage at all. It was a global attack, but this is just a money-hungry cybercrime gang," says Ossian Smyth, Minister of State for Public Procurement and eGovernment.
Ireland's Taoiseach (prime minister), Micheál Martin, has confirmed that no ransom will be paid. The government got a bitcoin ransom demand, according to the Financial Times. According to RTE, the attack seemed to involve data collected on the health system's central servers, but no patient records appeared to have been affected.
The HSE announced on Twitter yesterday that it had taken down its IT systems as a precaution against the threat.
"Today has been a challenging day for @HSELive . But in the midst of such challenge the Vaccination programme continues to perform. Aviva vaccination centre has today surpassed 52,000 vaccinations since they opened - more than the capacity of the stadium!"
According to health minister Stephen Donnelly, the attack had a significant effect on the country's health and social care services on Friday, but emergency services continued to run normally. Ireland's COVID vaccines were going as scheduled, he said.
The assault in Ireland comes less than a week after a catastrophic and damaging cyberattack on one of the United States' largest oil pipelines, which prompted several petrol stations to close and allegedly caused average national gas prices to climb above $3 for the first time since 2014, and knocked one of the country's largest fuel pipelines offline. In that case, the organization allegedly paid the perpetrators a nearly $5 million ransom to get the services back up.
© 2021 Korea Portal, All rights reserved. Do not reproduce without permission.