Is Han Soo Hee Replacing Seo Ye Ji For Upcoming K-Drama 'Island'?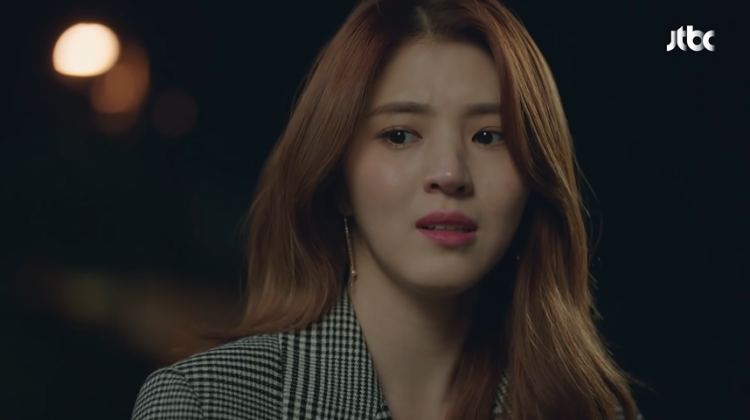 The supposed-to-be appearance of Seo Ye Ji for the upcoming K-drama "Island" was canceled following a series of controversies involving the actress.
On May 4th, Seo Ye Ji's agency, Gold Medalist, announced that the actress is withdrawing from the drama, saying, "A mutual final decision has been made for Seo Ye Ji to not star in 'Island.'"
For the drama "Island," Seo Ye Ji was offered the lead role as Won Mi Ho, a selfish and arrogant daughter of a chaebol. She was sent away by her father to Jeju where she gets entangled with goblins who wants to take over and get rid of the human world.
Since Seo Ye Ji's withdrawal, the production team behind "Island" announced that they are working on casting a new actress for the role of Won Min Ho.
Days after the news of Seo Ye Ji's withdrawal from "Island" broke out, the various news outlet reported that "The World of the Married" star Han So Hee will be assuming the leading role for the OCN drama.
As of this writing, there is still no confirmation as to whether Han oo Hee received the offer or if the news is confirmed.
Currently, Han So Hee is working on the upcoming Netflix drama "Undercover," where she will be playing the role of Yoon Ji Woo. In addition, the 26-year-old actress is also starring in JTBC's upcoming drama "Nevertheless" as Yoo Na Bi. This drama is expected to air in June.
Meanwhile, Han So Hee gained wide recognition after her breakout role as Yeo Da Kyung in the well-received drama "The World of the Married."
If the news regarding the offer to Han So Hee is true and she accepts the project, she will be starring in the fantasy drama alongside Kim Nam Gil and ASTRO Cha Eun Woo. Kim Nam Gil is confirmed to lead the drama and portrays the role of Pan, who is an immortal monster hunter protecting the human world from evil.
© 2023 Korea Portal, All rights reserved. Do not reproduce without permission.