Australia Not Likely To Open Borders Until 2022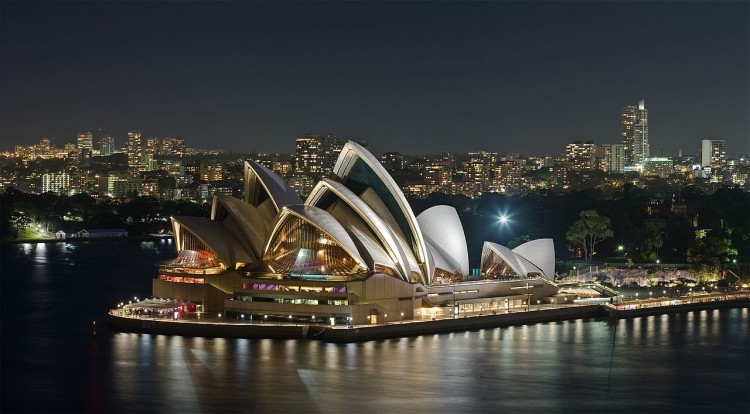 Australia's international boundaries could not reopen fully until the middle or second half of 2022, according to Trade Minister Dan Tehan, a blow to airlines and the tourism industry. When asked when borders would open in a Sky News interview, Tehan said that the best estimate would be in the middle to the second half of next year, but things will change as we have already witnessed in this pandemic.
Conrad Clifford, vice-president of the International Air Transport Association Asia-Pacific, expressed hope that more travel bubbles will be formed across the area once it is safe to do so, as part of the broader initiative to restart international air travel. Tehan also expressed the hope that more travel bubbles, similar to the one between Australia and New Zealand, could be developed.
In a world with a population of 25 million inhabitants, vaccination coverage has been sluggish, with just 2.5 million vaccinations administered, each requiring two doses.
Both Australia and New Zealand have effectively closed their doors to non-citizens and permanent residents more than a year before, allowing them to maintain low Covid-19 figures in comparison to other developing countries. Hundreds of thousands of New Zealanders live in Australia, and before the coronavirus, plenty of them flew back and forth on three-hour flights.
According to Australia's Prime Minister Scott Morrison and New Zealand's Prime Minister Jacinda Ardern, the open border will help both countries' economies rebound and reunite thousands of people with their families and friends. The prospect of the country being closed over two years would be devastating to the tourism sector, which generates $40 billion annually.
New Zealand has partially suspended the Australia travel bubble scheme due to rising COVID-19 cases in Sydney. Travelers from the island nation to Australia were still permitted during the ban. The temporary ban has since been lifted.
As of May 10, local time, Australia has reported over 29,000 total COVID-19 cases, 910 deaths, and over 2 million doses of vaccines inoculated. A considerable number of them were discovered in hotel quarantine.
© 2021 Korea Portal, All rights reserved. Do not reproduce without permission.