Brave Girls Beats BLACKPINK, OH MY GIRL In Girl Group Rankings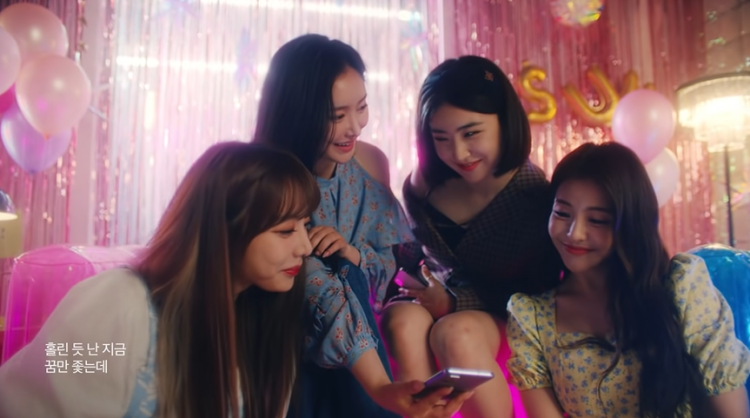 The Korean Business Research Institute released the list of top K-Pop girl groups for the month of May. This month's analysis includes data from April 9 to May 9.
For the month of May 2021, the Korean Business Research Institute analyzed over 30,596,886 of data to determine the brand reputation index for current active K-pop girl groups.
Here are the top 3 K-Pop girl groups for the month of May.
#1 Brave Girls
Keeping it consistent since their sudden rise in popularity early this year, Brave Girls once again topped May's brand reputation rankings for girl groups. Considered as South Korea's hottest girl group at the moment, Eunji, Yoojung, Minyoung, and Yuna of Brave Girls scored a total of 3,711,562 brand reputation index. Despite topping the rankings once again, Brave Girls saw a 30.80% decrease in their brand index from last month.
#2 BLACKPINK
In second place is YG Entertainment's precious girl group, BLACKPINK. This month, BLACKPINK recorded a 3,521,993 brand reputation index. Compared to their April index of 4,582,891, BLACKPINK's reputation index also saw a decrease of 23.15%. A BLACKPINK comeback is yet to be in sight, but it is expected for the girls from YG to see a spike in their index once news of full-group release breaks out.
#3 OH MY GIRL
OH MY GIRL experienced a slow start after their debut, but 2020 was a blast for the group, and there is no stopping them. For the month of May 2021, the group, which is composed of Hyojeong, Mimi, Yoo, Seunghee, Jiho, Beanie, and Arin, recorded a total of 1,882,766 brand reputation index. Among the three girl groups in the top 3, OH MY GIRL saw the slightest decrease in brand reputation index for this month. Compared to their April index, the WM Entertainment girl group recorded a 7.23% decrease. Meanwhile, OH MY GIRL is set to release their eighth mini-album, "Dear OHMYGIRL."
What do you think of this month's top 3 girl group? Let us know!
© 2023 Korea Portal, All rights reserved. Do not reproduce without permission.