Stunning Teaser Images Of 'aespa' Member Winter Revealed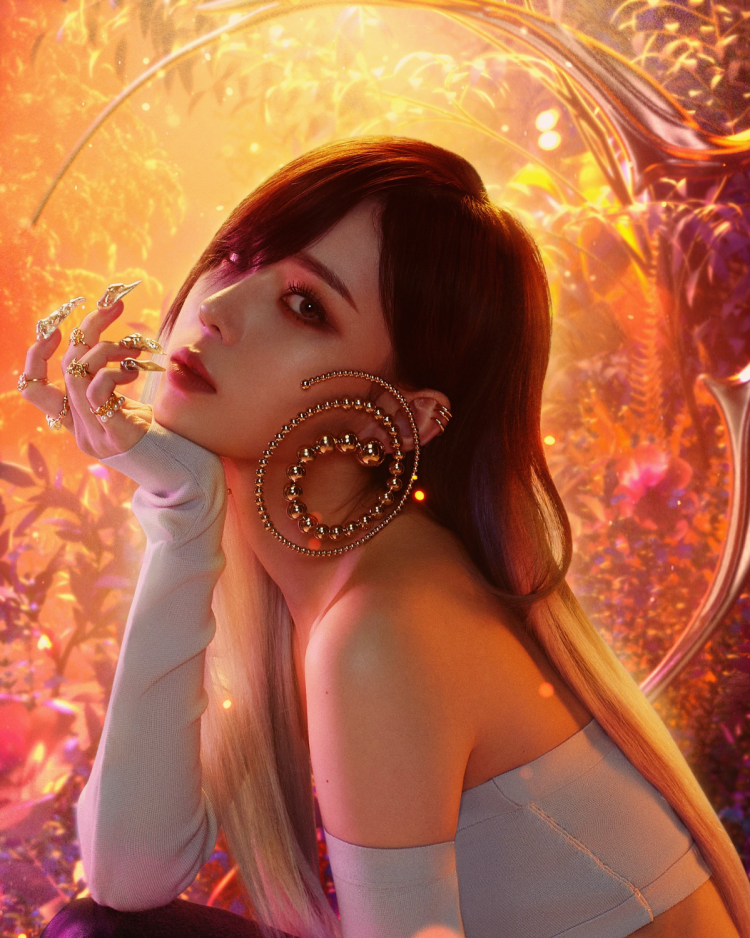 Are you excited for the comeback of "aespa"? Recently, concept photos for the group's member Winter were released, and all looked absolutely stunning. Netizens have commented that it a beautiful transformation, and they definitely nailed it for the concept of their comeback titled "Next Level."
Based on the concept photos released by the group and its label SM Entertainment, it seems that the concept of "Next Level" will be picking up the story where it left off during their debut of "Black Mamba."
Just recently, fans of the rookie K-pop group "aespa" were thrilled when member Winter posted recent photos showing her natural black hair color!
Netizens commented that this is something new to them as they have been used to Winter's blonde shade hair since the group's debut last year. Some even said that her natural black hair really looks good on her, looking so simple in the photos yet very pretty at the same time.
In relation to the group's comeback teaser photos, it was recently reported that South Korean music label SM Entertainment had hired artist Bryan Huynh to work on the concept art for the highly-anticipated comeback of the group.
Huynh was a center of discussion in October last year when he compared his own concept work to the official concept photos of "aespa." A report also confirmed that a director from SM Entertainment had saved his work in a Pinterest board as a sort of mood board while brainstorming for the concept of the group's debut single, "Black Mamba."
On May 6, he revealed that he worked with SM Entertainment in relation to the group's comeback, which is scheduled on May 17 KST. He already shared some of his concept art on his official Instagram account. He expressed his excitement for this collaboration.
It has been 6 months since aespa made its debut in November 2020 with its first hit single, "Black Mamba." In February, the group released a special remake single titled "Forever," but it felt like record label SM Entertainment did not even make an effort in promoting the release. Hopefully, this upcoming comeback would meet the fans' expectations.
© 2022 Korea Portal, All rights reserved. Do not reproduce without permission.