Seo Ye Ji Takes The Lead For Baeksang's 'TikTok Popularity Star' Award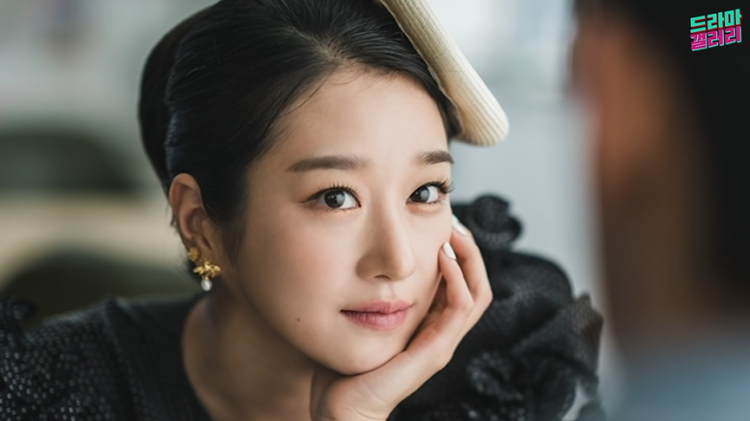 "Baeksang Arts Awards" is considered as South Korea's "Oscars." The prestigious South Korean award ceremony is slated for May 13th at 9:00 P.M KST.
Nominees for the "57th Baeksang Awards" were composed of movies, television series, actors and, actresses who have performed exceptionally in the past year.
On the other hand, the nominees for "Best Actress" in television includes Seo Ye Ji of "It's Okay To Not Be Okay," Shin Hye Sun for "Mr. Queen," Uhm Ji Won for "Birthcare Center," Kim So Yeon for "The Penthouse," and Kim So Hyun for "River Where the Moon Rises."
Meanwhile, all of the nominated actors and actresses are eligible for the "TikTok Popularity Star" Award. On May 3rd, the "57th Baeksang Awards" opened the voting through their official TikTok account.
There are 36 female nominees for the "TikTok Popularity Awards," and as of this writing, actress Seo Ye Jin is leading by a huge margin with a total vote of 221.51K. Following Seo Ye Ji at second place is Shin Hae Sun with 182.45K votes. In third place is Kim So Hyun, with a total of 91.02 votes.
As of May 5th, here are the top 10 female contenders for the "TikTok Popularity Star Award" of the "57th Baeksang Arts Awards."
#1 Seo Ye Ji with 221.51K votes
#2 Shin Hae Sun with 182.45K votes
#3 Kim So Hyun with 91.02K votes
#4 Jung Soo Jung with 35.89K votes
#5 Kim So Yeon with 29.93K votes
#6 Kim Hyeon Soo with 29.79K votes
#7 Jae Jae with 8.88K votes
#8 Park Soi with 6.60K votes
#9 Park Ju Hyun with 5.59K votes
#10 Jang Do Youn with 4.02K votes
#11 Park Gyu Young with 3.93K votes
#12 Lee Joo Young with 3.39K votes
#13 Cha Chung Hwa with 3.08K votes
#14 Kim Hye Soo with 1.96K votes
#15 Kim Sun Young with 1.93K votes
To vote for your favorite star, click on this link.
© 2023 Korea Portal, All rights reserved. Do not reproduce without permission.