President Biden Completes His First 100 Days In Office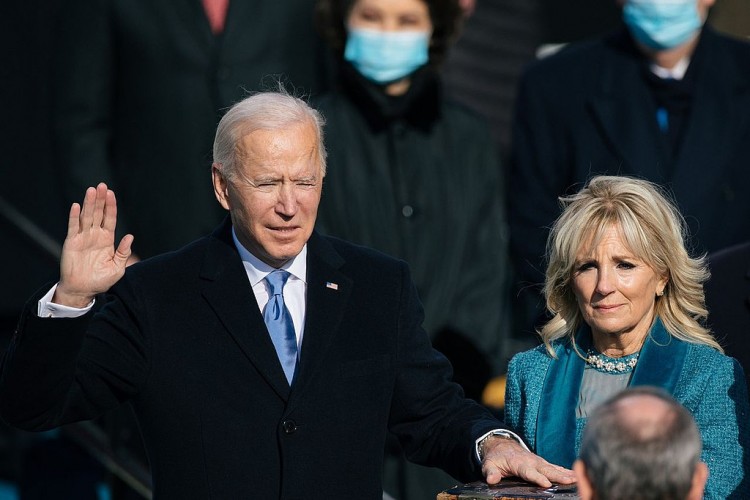 It has been 100 days since the United States of America transitioned to the Presidency of Joe Biden. The administration can boast multiple achievements, such as having over 220 million doses of COVID-19 vaccines inoculated, double over the promised 100 million. This puts the United States in third place with regard to the percentage of citizens vaccinated relative to a country's population. Leading the vaccination efforts is Israel, followed by the United Kingdom.
Back in March, the American Rescue Plan was passed. It is a $1.9 trillion stimulus package to restore the health damages caused by the pandemic and the economic effects of the recession.
Following the unemployment crisis brought about by the pandemic, the administration's first 100 days were able to recover 1.3 million jobs in the country. There is still a long way to go, as the worst unemployment challenge, since the 1930s The Great Depression in the 1930s had 22 million jobs lost.
Joe Biden has signed 52 executive orders, more than any other U.S. President in their first hundred days. Donald Trump signed 39, Barack Obama signed 34 and George W. Bush signed 13 executive orders by April 30 of their first terms.
Many of these executive orders are reversals from the previous administration in areas of immigration, economy, environment, labor, healthcare, the COVID-19 measures, and other regulations. According to Biden, "What I'm doing is taking on the issues that, 99% of them, that the president, the last president of the United States, issued executive orders I felt were very counterproductive to our security, counterproductive to who we are as a country, particularly in the area of immigration."
The return to normalcy is just over the horizon. However, it should be noted that multiple variants of the coronavirus are still plaguing the rest of the world. There is no time or place for complacency in reducing social distancing measures.
© 2021 Korea Portal, All rights reserved. Do not reproduce without permission.