Ahn Jae-hyun To Be A Part Of 'New Journey To The West' Spin-off Program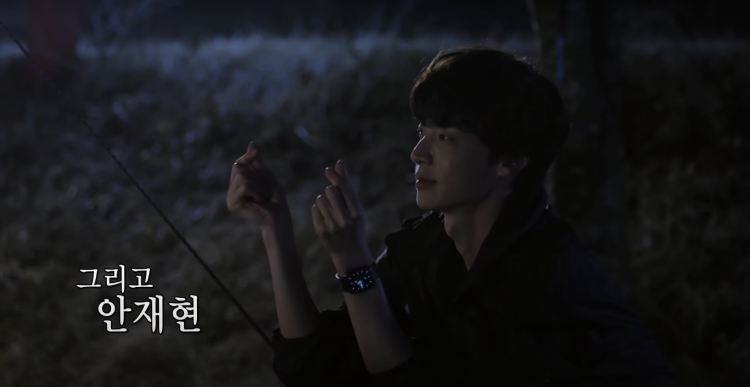 It was announced on April 30, 2021, that Ahn Jae-hyun would be joining his "New Journey To The West" cast members in its new spin-off "Spring Camp." The concept of the show is traveling around places, playing games and quizzes based on a specific theme. With this spin-off, members explore and enjoy the wonders of spring in South Korea.
According to the producers, it has been thoroughly discussed with Ahn Jae-hyun, and it was decided that he would be a part of the spin-off show. His return was also protected well, as all of the members kept it a secret from any form of media while they were filming.
Other members include "2 Days & 1 Night" originals, also know as Team Old Boys (OB) Kang Ho-dong, Lee Soo-geun, and Eun Ji-won, as well as Team Young Boys (YB) Kyuhyun from Super Junior, Song Mino from Winner and P.O. from Block B.
Ahn Jae-hyun was a cast member of the main series from Seasons 2 to 6, until he decided to withdraw from the show because of his ongoing issues at that time with then-wife Ku Hye-sun.
He did not appear in the show's past two seasons. It is to be noted that the producers of "New Journey To The West" have thoroughly discussed matters with Ahn Jae-hyun back in Season 7, but Ahn's decision was to decline ultimately the offer to appear.
The producers have already stated back in Season 7 that Ahn Jae-hyun's departure from the show series is not permanent. When the time is right for Ahn to return and feel comfortable making audiences laugh, he will return, and "Spring Camp" will be that return.
The show will be released starting on Friday, May 7, on TVING; an online video streaming platform that contains local, foreign, and original content. While waiting, a special preview and teaser were made available to the public on April 30 through TVING's YouTube channel.
© 2021 Korea Portal, All rights reserved. Do not reproduce without permission.