Confirmed: Yoo Seung Ho And Hyeri To Start Filming For New Drama This May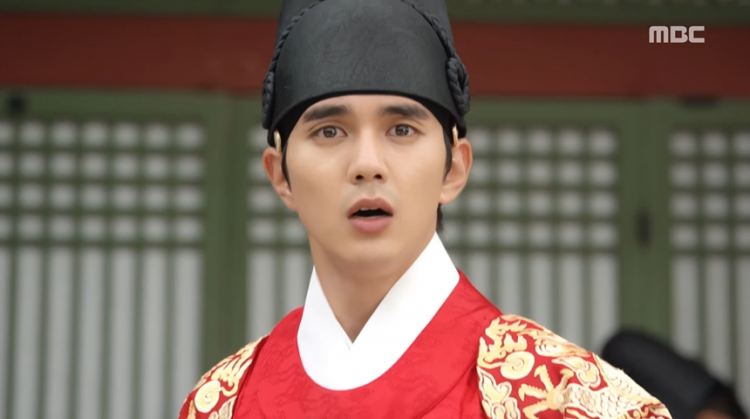 A new historical drama is coming this 2nd half of 2021 starring Yoo Seung Ho and Girls' Day Hyeri! Read through the article to learn more about this exciting project for the two actors.
Industry insiders confirmed today, May 3rd, that actor Yoo Seung Ho and Hyeri have been cast to play the lead role for the upcoming KBS2TV drama with the literal title "Thinking of the Moon When the Flower Blooms."
"Yoo Seung Ho and Lee Hyeri were cast as the main characters Nam-young and Kang, respectively," an insider source revealed as per reports.
For the upcoming drama, actor Yoo Seung Ho will play the role of Nam Young, an inspector who is the walking embodiment of the "Four Books and Five Classics." He is strict and does things by the book. Nam Young will meet Hyeri's Kang Ro Seo as he begins his new life in Hanyang. Kang Ro Seo is unpredictable, the complete opposite of Nam Young. Hyeri's Kang Ro Seo is the real head of their household and makes alcohol to pay for her family's debt.
It will be the first time in four years that Yoo Seung Ho will be taking the lead role for a historical drama, his last was being Crown Prince Lee Sun in the 2017 MBC drama "Ruler: Owner of the Mask." Meanwhile, this will be Hyeri's first-ever historical drama in her acting career.
"Thinking of the Moon When the Flower Blooms" will be directed by Hwang In Hyuk and written by Kim Joo Hee. the drama recently finished the script reading and will begin filming this May. Fans can expect it to air on KBS2TV in the second half of 2021.
Meanwhile, Kang Mina and Byun Woo Seok have been offered roles in "Thinking of the Moon When the Flower Blooms" and are currently reviewing the offers according to their respective agencies.
© 2023 Korea Portal, All rights reserved. Do not reproduce without permission.