Amidst School Violence Accusations, Park Hye-Su To Continue Entertainment Projects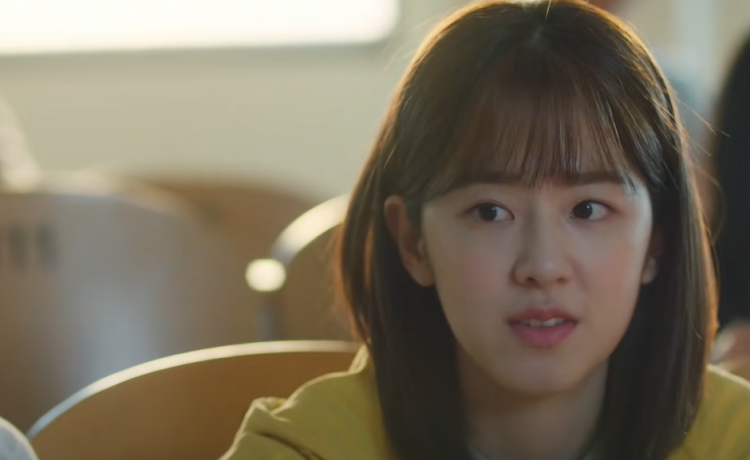 Earlier this year, a plethora of school violence and bullying accusations were brought up against multiple South Korean celebrities such as actors, actresses, and idols. Among those celebrities that were accused is the actress Park Hye Su, also known as Park Hye Soo.
The South Korean actress Park Hye Su, was formerly accused of bullying a fellow student in her middle school years. Her agency, Studio Santa Clause Entertainment, was quick to deny the allegations.
After the initial accusation, more netizens started to claim that Park Hye Su also bullied them. Regardless, Dispatch shared that the netizens accusing her of School Violence were lying about them.
Due to the issues, Park Hye Su's K-Drama entitled "Dear. M" had a postponed premiere date.
But regardless of the School Violence accusations brought towards her, South Korean Actress Park Hye Su, will reportedly resume her entertainment career with coming projects and activities, more specifically, a new movie.
As per exclusive reports from the sports media, Ilgan Sports, Park Hye Su has been confirmed to be a lead actress for an upcoming South Korean movie entitled "You and I."
Filming for Park Hye Su's upcoming movie began a week ago, as per writing this article.
Park Hye Su's movie, "You and I," is going to be directed by Cho Hyun Cheol. Previously, Park Hye Su and Cho Hyun Cheol were able to work together in a film entitled "Samjin Company English Class."
The film "You and I" has been classified as a low-budget movie due to its production costs being estimated to be below ₩500 million, which is around 447 thousand US Dollars. Thus, making Park Hye Su's comeback quite simple.
"You and I" have been projected to start its filming earlier in 2021, but due to the aforementioned school violence accusations of Park Hye Su, the filming thus got delayed.
Do you believe the accusations against Park Hye Su?
© 2023 Korea Portal, All rights reserved. Do not reproduce without permission.
Tags:
kwave
,
kwave news
,
kwave updates
,
Kdrama
,
kdrama news
,
kdrama updates
,
kmovie
,
kmovie news
,
kmovie updates
,
You and I
,
Dear. M
,
Studio Santa Clause Entertainment
,
Park Hye Soo
,
Park Hye Su
,
Park Hye Soo news
,
Park Hye Soo updates
,
Park Hye Su news
,
Park Hye Su updates
,
Cho Hyun Cheol
,
Park Hye Su movies
,
Park Hye Su dramas
,
Park Hye Soo movies
,
Park Hye Soo dramas
,
Park hye Su bullying
,
Park Hye Soo bullying
,
bullying scandals
,
school violence