South Korean Movies That You Should Watch This April 2021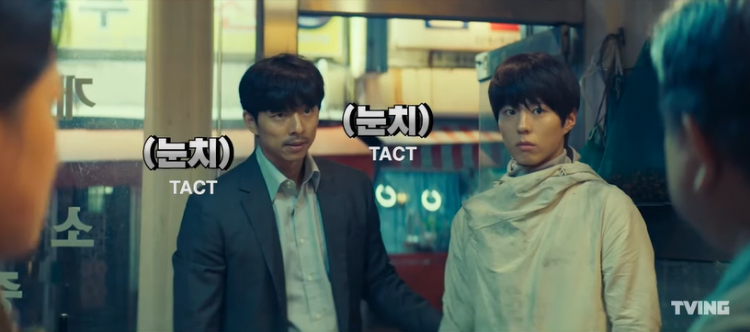 Looking for a South Korean movie to watch this April 2021? Look no further. We got you the latest releases this month. Read through the article to learn about this month's fresh releases!
#1 "Recalled" by director Seo Yoo Min
Seo Yoo Min's mystery-thriller movie has received so much praise for its mind-twisting storyline and the lead actors' performances. In "Recalled," Seo Ye Ji's character, Soo Jin, wakes up in an accident to realize that she has acquired the power to see the future of people moments before they are about to face danger. After the incident, her husband Ji Hoon, played by actor Kim Kang Woo, takes care of her. However, Soo Jin later finds out something about her husband Ji Hoon that she cannot believe.
#2 "Book of Fish" by director Lee Joon Ik
If you are looking into watching good-quality South Korean period pieces, look no further than another of Lee Joon Ik's masterpiece, "Book of Fish." Actor Byun Yo Han returns after a two-year hiatus to star in the period movie "Book of Fish" along with veteran actor Sol Kyung Gu. "Book of Fish" centers around the story of a real-life scholar from the Joseon era named Jeong Yak Jeon, played by Sol Kyung Gu, who meets a young fisherman named Jang Chang Dae who is played by Byun Yo Han.
#3 "Seobok" by director Lee Yong Joo
Are you in for an action-packed sci-fi film? Well, Lee Yong Joo's "Seobok" is the perfect movie for you. Starring two of South Korea's hottest actors, Gong Yoo and Park Bo Gum, you are in for a treat. "Seobok" tells the story of Gong Yoo's character, Ki Hun, who is a former intelligence agent who is tasked to transport Seobok discreetly. Being the first-ever human clone, Park Bo Gum's character, Seobok, possesses the secret to eternal life. That is why many forces are on the hunt to get him.
Stay tuned for more K-movie updates!
© 2023 Korea Portal, All rights reserved. Do not reproduce without permission.
Tags:
Seobok
,
Recalled
,
Seobok Movie
,
Recalled movie
,
Seobok film
,
Recalled film
,
Seo Ye Ji recalled
,
recalled korean film
,
recalled 2021
,
Recalled where to watch
,
Where to watch movie
,
Book Of Fish
,
Book Of Fish movie
,
The Book of Fish
,
Where to watch k-movies
,
Korean movie recommendation
,
New korean movies