T. Rex: How Many Wandered North America In The Cretaceous Period?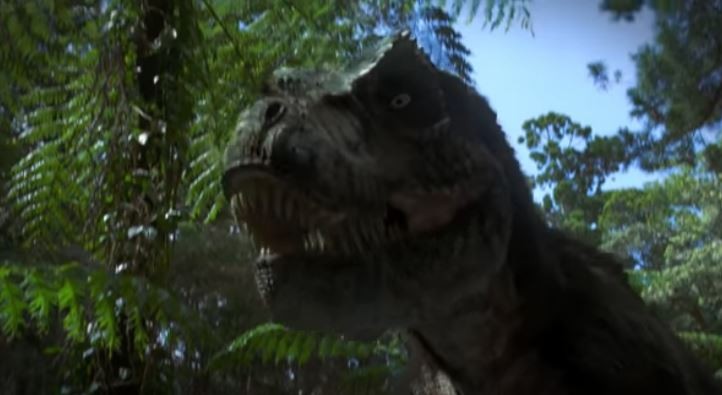 You may not believe how many T. rexes have wandered in North America during the Cretaceous period. According to a UC Berkeley professor, the estimated number reaches 2.5 billion.
University of California Museum of Paleontology Director Charles Marshall, along with his team, found that around 20,000 adult T. rexes likely lived at any one time. What a couple of paleontologists had completely understood (including himself) is that some 2.5 billion of this humongous carnivore lived and died some 2 ½ million years ago.
Marshall said, "The project just started off as a lark, in a way. When I hold a fossil in my hand, I can't help wondering at the improbability that this very beast was alive millions of years ago, and here I am holding part of its skeleton - it seems so improbable. The question just kept popping into my head, 'Just how improbable is it? Is it one in a thousand, one in a million, one in a billion?' And then I began to realize that maybe we can actually estimate how many were alive, and thus, that I could answer that question."
For Marshall, the inconstancies in the estimates are huge. The population of T. rex was most probably 20,000 adults at any given time. The population range in which there's a 95% chance, the true number lies from 1,300 to 328,000 individuals. For that reason, the total number of each that existed over the species' lifetime could be anywhere from 140 million to 42 billion, with 2.5 as the middle value.
T. rexes wandered in North America for about 1.2 million to 3.6 million years. It means that the population density of the "king of dinosaurs" was little at any one moment. Marshall and his team estimated the population by utilizing a general biology rule of thumb. If the species is large, its population would be small.
© 2021 Korea Portal, All rights reserved. Do not reproduce without permission.