This BLINK Spent More Than $6,200 To Imitate BLACKPINK Lisa Manoban's Look?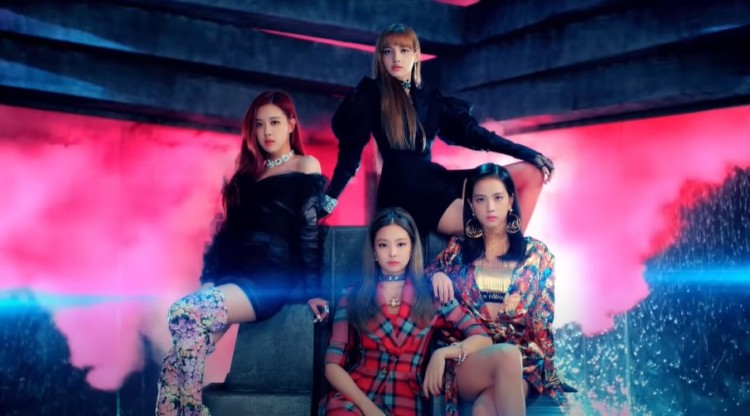 A BLACKPINK fan or BLINK from Vietnam reportedly spent more than $6,200 to copy Lisa's look via plastic surgery. It appears K-Pop stars are swiftly becoming a sensation not just in South Korea but worldwide.
There are several personalities, influencers, and even ordinary people who invest in hairstyling, plastic surgery, and so much more only to copy the style of their favorite artists, like BLACKPINK.
A media outlet based in Vietnam, YAN published the article showing the photos of the BLINK who went through the pains of plastic surgery to imitate the physical appearance of Lisa Manoban.
It also said BLACKPINK fan invested around $6,000 or approximately seven million Korean won to look like the K-Pop star.
The news agency said the girl is a big fan of BLACKPINK's Lisa, admiring her to the point that she invested in resembling the visuals of her idol. After the surgery, the fan shared selfies on social media to flaunt her new look. She does not look like Lisa naturally, but those who have seen the photo say they have similarities.
The fan, now looking like BLACKPINK Lisa, has thick double-eyelids, a slimmer nose, big eyes, and thick lips. Accurately what Lisa looks like. She seems satisfied with the results, reportedly saying the investments are worth it, even though she had to shell out a hefty price.
This BLINK has been gaining a lot of attention among Korean netizens. There are netizens who say the outcome is great and that she really resembled the singer. The netizens also want to know the clinic where the plastic surgery was conducted. However, there are those who pointed out the fan does not look like Lisa even after the procedure, adding Lisa still looks prettier.
What do you think about this story? Does it go overboard, or simply a show of appreciation for their K-Pop idol? Let us know by interacting with Korea Portal today.
© 2022 Korea Portal, All rights reserved. Do not reproduce without permission.