South Korean Government Commands Shut Down Of Night Establishments For Fear Of 4th COVID-19 Wave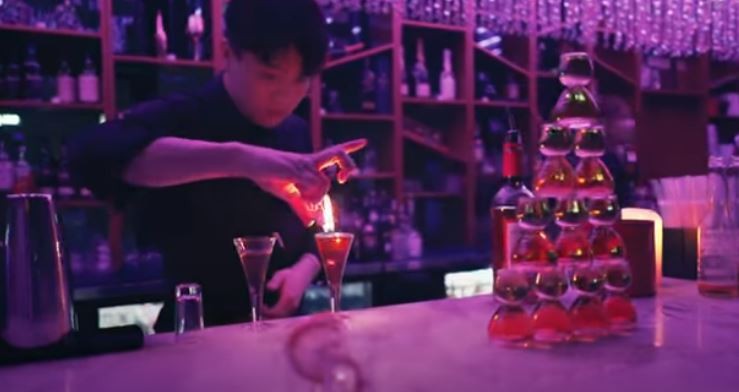 Due to fear of a fourth COVID-19 wave, South Korea proclaims the shut down of night establishments to prevent the spread of the deadly virus from public gatherings.
These establishments include karaoke bars and nightclubs where people use to gather and meet friends or acquaintances to wind out after work. There's a huge spike in the Coronavirus all over the world, and every nation is scrambling again on how to lower the number of active cases and death toll.
Prime Minister Chung Sye-kyun issued the control, which took effect on Monday to last for three weeks. This follows everyday case counts that jumped to a 3-month high in the past days. The existing 10 pm dining curfew and ban on gatherings of over four people will continue.
"Signs of a fourth wave of epidemics that we had so striven to head off are drawing nearer and becoming stronger. We will maintain the current distancing level, but actively reinforce various specific measures depending on the situation," stated Sye-kyun.
According to the Korea Disease Control and Prevention Agency (KDCA), there are 671 new cases on Thursday. It's a day following the daily record hit the greatest extent since early January. Most of them transpired from churches, bars, and gyms, which mostly exist in the greater Seoul area. To date, the total number of infected people snowballed to 108,269, including 1,764 deaths.
One of the region's initial and more notable COVID-19 cases was an increase in May 2020. The case was associated with a 29-year-old man who went clubbing in Seoul along with his travel partner. Following the five-night club visits in Itaewon, he experienced a high fever accompanied by diarrhea. He was tested positive for the COVID-19 virus on May 6. Fourteen other people were linked to him, which include an army officer and three foreigners.
© 2023 Korea Portal, All rights reserved. Do not reproduce without permission.