Subic Bay Beach Resort Turns Into Artificial Coral Reefs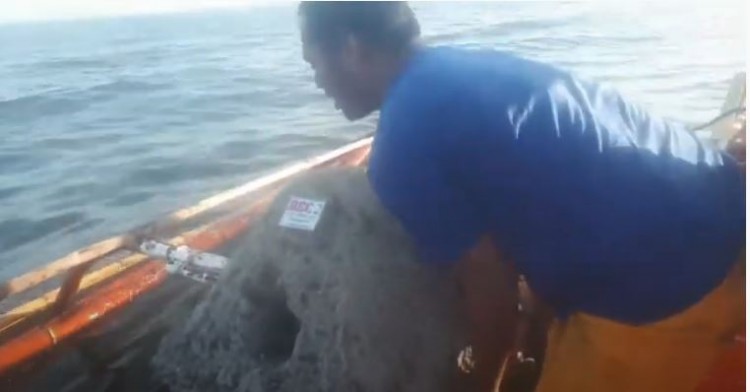 A Subic Bay beach resort in the Philippines will soon become a haven for different marine species as new artificial coral reefs have been placed in its waters.
The All Hands Beach Resort once again collaborated with Sangkalikasan to harness the reef buds technology to construct artificial coral reefs. The environmental conservation organization, together with the said beach resort, established a coral augmentation project to protect the marine ecosystem.
Sangkalikasan, along with the All Hands Beach Resort, plunged 58 organic reef buds about 50 meters from the shoreline. These artificial coral reefs will benefit fish sanctuaries. Likewise, it is expected to encourage the proliferation of other marine creatures.
The reef buds is an artificial reef construction technology that the late Austrian geoscientist Dr. Harald Kremnitz had invented. He established the system together with Filipino inventor Benjamin Tayag Jr.
It's made up of both environment-friendly natural organic and inorganic materials. It includes activated carbon, rice stalks, cement, sand, shredded coconut husk, and volcanic rocks. The reef buds will form rocky hollow pyramid structures where fishes and other marine creatures can enter and exit.
"Reef buds are used to effectively revive near-shore marine ecosystems that had been damaged by unregulated human activities," said All Hands Beach Resort in a statement.
This project for artificial coral reefs was backed by Subic Bay Metropolitan Authority, the Department of the Environment and Natural Resources, and the Bureau of Fisheries and Aquatic Resources.
According to Rutgers scientists from New Brunswick, revealed that coral structures contain biomineral. It is a vast, organized organic mixture of proteins that matches what is in the human bones.
The artificial coral reefs will play a major role in preserving shorelines from storms and erosion. Additionally, it will provide fish abode, nurseries, and spawning grounds for different marine life, big or small. It will also provide food for almost half a billion people who make fishing a means of income.
© 2021 Korea Portal, All rights reserved. Do not reproduce without permission.