Crimea Without Electricity After Pylons Carrying Power Lines To Russia From Ukraine Were 'Blown Up'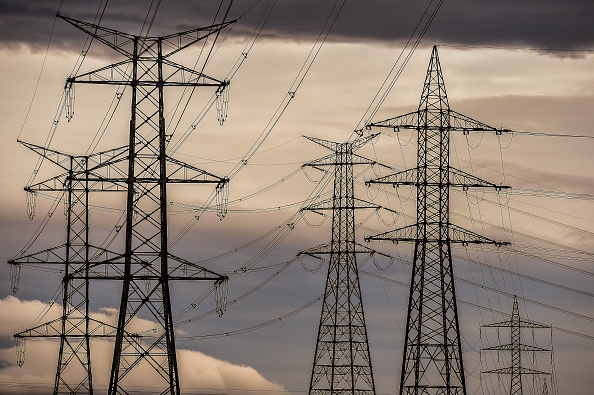 More than half of Crimea's population still has no electricity after pylons carrying power lines to Russia from Ukraine were reportedly blown up.
Reuters reported that there are still no concrete reports on who had damaged the pylons, however, a Russian senator branded the operation as an "act of terrorism." Aside from that, the Russian senator reportedly points his finger to Ukrainian nationalists for the act.
Meanwhile, Russia's Energy Ministry said they have provided emergency electricity supplies to meet the needs of Crimea. Aside from that, mobile gas turbine generators are being used as of the moment.
On the other hand, Ukraine's Energy Minister Volodymyr Demchyshyn said in a dispatch that four pylons had been blown up. Just like Crimea, Kherson region in Ukraine was also affected and has no electricity.
Ukrainian police senior officer Ilya Kiva revealed on his social media account that the four power lines had been "blown up."
In addition, a senior Ukrainian energy official said the attack of power lines has also caused emergency state at nuclear plants, as noted by RT.com.
"All of these events have led to an additional emergency shutdown of the electrical network of two units at thermal power plants - the Dnieper and Uglegorskaya - and the emergency unloading by 500 MW of nuclear power plants in Ukraine," said Yuriy Katich, first deputy director of Ukraine's energy company Ukrenergo.
"This includes Zaporozhskaya NPP and the South Ukrainian NPP. I want to stress that such emergency unloading of a nuclear plant - it is very dangerous."
Chief prosecutor Natalia Poklonskaya branded the attack on transmission towers as sabotage which "has created a threat to lives and wellbeing of some 2 million people of various nationalities."
Crimean authorities declared a state of emergency on Saturday after almost 2 million people lost electricity after the attack. Authorities said they have partially reconnected Simferopol, Yalta and Saky with the use of generators.
© 2023 Korea Portal, All rights reserved. Do not reproduce without permission.