Weekly Shonen Jump Magazine to Release Two New Manga Series Soon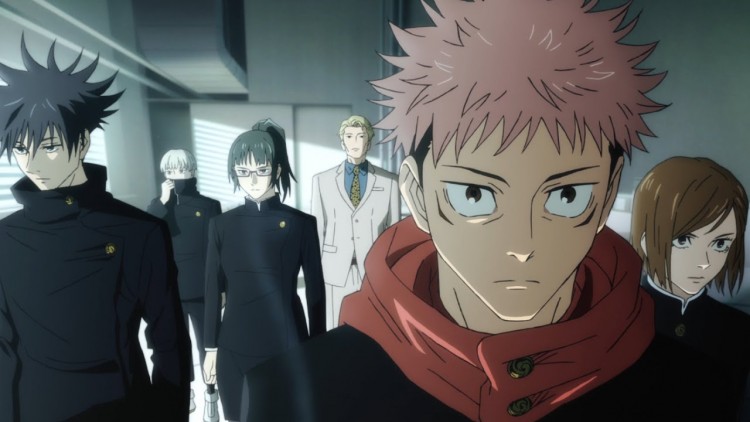 Following the ending of the manga series "Phantom Seer" by Togo Goto and Kento Matsuura, the publisher of the Weekly Shonen Jump, Shueisha announced two new manga titles that will be releasing the magazine soon. Phatom Seer's climax was already teased in the magazine's previous issue.
The new manga titles "Ao No Hako" (Blue Box) and "Amenofuru" will be released on the 19th and 20th issue of the Weekly Shonen Jump, respectively.
"Ao No Haku" will be a coming-of-age school team love story. Its teaser in the magazine says, "The morning gymnasium. The coming-of-age with the sempai on the women's basketball team is now.." "Ao No Haku" is illustrated by Koji Mura.
"Amenofuru" is a manga series written by Ippon Takegushi and illustrated by Santa Mitarushi. No teaser or info about the upcoming manga has been released as of press time.
"Phantom Seer" was first launched in the Weekly Shonen Jump on August 31, 2020. The manga is compiled into volumes. The manga can be read digitally in English through VIZ Media and the Manga PLUS app. The manga follows Iori Katanagi, a shaman who is very unmotivated to do his job. However, after meeting Riku Aibetsu, he may have a chance to find a long-lost foe. As of December 2020, the first volume of the manga performed and sold well. A reprint of the volume was done just after the initial print releases sold out.
The Weekly Shonen Jump is also home to another popular manga series, "Jujutsu Kaisen", which is still ongoing. The manga has reached over 40 million copies in circulation. This number includes both physical and digital copies, including sold and not sold ones. It is also confirmed that the circulation rose to 470% in the previous half-year ever since the anime adaptation premiered in Japan and streaming internationally.
© 2022 Korea Portal, All rights reserved. Do not reproduce without permission.