TWICE Best Girls: Japanese Teen Girls Chooses These Members As Role Models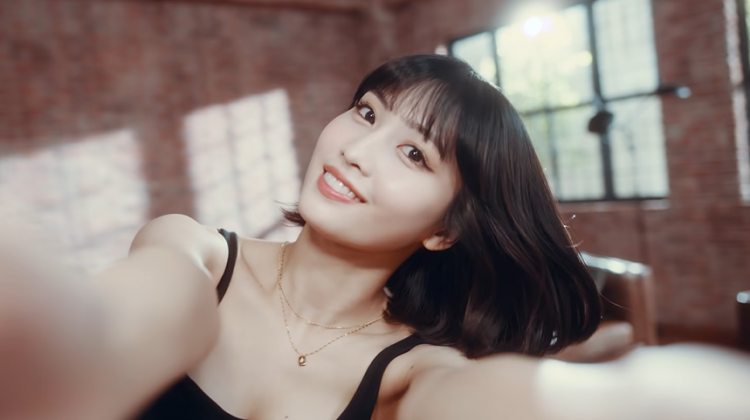 TWICE is a gem in K-Pop and is one of the leaders of Hallyu. The impact that these nice girls from JYP Entertainment have on the genre is insurmountable. Again and again, the lovely ladies of TWICE have proven they are not just beautiful and talented but also an inspiration to all girls out there.
And a recent achievement by two of TWICE members has shown how teens are looking up to them.
Memedays, a research institute for SNS trends and Gen Z insight, published their recently concluded survey entitled, "Awareness Survey on the Future of Gen Z." The survey targetted 114 female respondents aged 15 to 21 years old.
Based on the results of the survey, 21.1% of the respondents want to become an influencer when asked about the professions that they want to the future. This was followed by kindergarten teacher (18.4%), entertainer (13.2%), public servant (12.4%), and teacher (11.4%) at 2nd, 3rd, 4th, and 5th places, respectively.
Meanwhile, when asked about who their role models were, two names stood out. Being the only female K-Pop idols in the top 10 list, TWICE Momo and Jihyo were chosen as role models whom the respondents want to grow up as. Momo is one of TWICE's Japanese members and is the group's main dancer. On the other hand, Jihyo, who is popularly known to fans as "God Jihyo," is TWICE's leader and main vocalist.
「Z世代のなりたい職業」1位はインフルエンサー! 憧れの大人は"ふくれな"、SixTONES、Snow Man、TWICEメンバーらの名前も https://t.co/5uhvFQSUbj #memedays pic.twitter.com/NvRyc1lCXO — music.jp (@musicjp_mti) March 31, 2021
Both girls are praised for their beauty, talent, and character not just by fans but by industry insiders whom they have worked with. TWICE has become a household name in K-Pop and is currently one of the top girl groups of the third generation. They are enjoying explosive popularity in South Korea, Japan, and many other countries around the world.
Congratulations to TWICE Momo and Jihyo!
© 2023 Korea Portal, All rights reserved. Do not reproduce without permission.