Super Mario Bros. Sells For $660,000 At Auction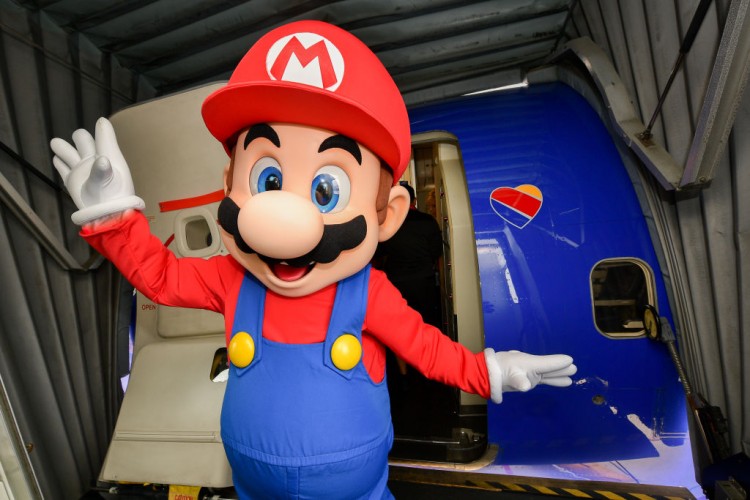 Vintage games like the iconic Super Mario Bros. can sell huge at auctions. This never-opened Super Mario Bros. game cost $25 when it was launched in the 1980s, and it has just sold for $660,000 at the auction. Korea Portal has the story.
According to Heritage Auctions, this sealed Super Mario Bros. sold at this price on Friday. As opposed to the Comics & Comic Art Signature Auction that offered various classic video games in mint condition, this Super Mario Bros. game featuring Super Mario's first adventures in the Mushroom Kingdom attracted several buyers and investors.
Among the reasons being the hang tab at the back of the case alongside the fourth version of Super Mario Bros. produced, Heritage Auctions added.
"#HERITAGELIVE #WORLDRECORD!! Super Mario Bros. - Wata 9.6 A+ Sealed [Hangtab, 1 Code, Mid-Production], NES Nintendo 1985 USA obliterates the record for the most ever paid for a video game when it sells for $660,000 in HA's Comics Auction! #SuperMario," posted Heritage Auctions on their official Twitter page.
Looking back, this is not the first Super Mario Bros. that sold at this price. In 2019, another copy of Super Mario Bros. sold for $100,150. Last November, a Super Mario Bros. 3 unopened copy sold for $156,000.
Aside from Super Mario Bros., there were other games that were offered at the Comics & Comic Art Signature Auction. They include Sega Genesis' John Madden Football Championship at $50,400, Gameboy Advance's Pokemon Emerald at $55,200, Gameboy Color's Pokemon Crystal at $90,000, NES' Tetris at $36,000, NES' Mega Man at $144,000, AND NES' Mike Tyson's Punch-Out at $102,000.
Super Mario Bros. is a video console game that features the adventures of Mario with his friends, Luigi, the princess, and various creatures to defeat the enemies in each level. It is well-loved by gamers across the globe.
© 2023 Korea Portal, All rights reserved. Do not reproduce without permission.