'Diana' Broadway Musical Will First Be Shown On Netflix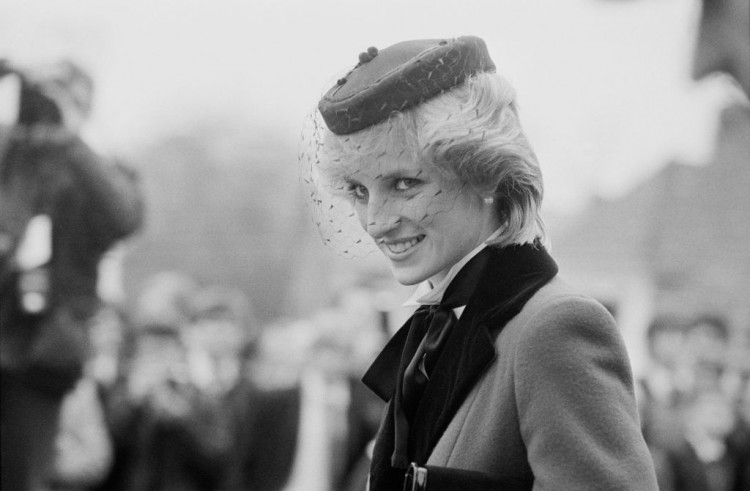 The new and original Broadway musical about Princess Diana, titled "Diana," will first be shown on Netflix before it launches on Broadway this year, producers revealed earlier this week.
"DIANA: A True Musical Story" will open on the Broadway stage this December 16th, after it also got postponed due to the pandemic.
Like several other shows, including "Justice League" that did not show in cinemas in various parts of the globe, instead on television, "Diana" will be launched first on Netflix this October, in what producers said will be a historic launch
"The chance to share our show, first with Netflix's global audience, and then welcoming a live audience back on Broadway, is something we've all been dreaming about for more than a year," "Diana" producers said in their statement.
Theaters in Broadway shut down beginning March 2020 due to the COVID-19 phenomenon. It will not be opened until June 2021, yet the theater community and fans in New York are clamoring for the re-opening to be this September the earliest, should the pandemic persists.
Live theatrical shows are affected by COVID-19. It thrives on close contacts between actors, requiring the backstage crew to work in crowded spaces, plus the audiences are also exposed to possibly getting the virus.
"DIANA: A True Musical Story" was previewed before Broadway was shut down, and had not officially opened since then. The Netflix show was filmed last year with the cast.
"Diana" will tell about Princess Diana from the time being a young bride, then her unhappy marriage with Prince Charles, the heir to the British throne. She passed away in a car crash in Paris at 36 in August 1997.
David Bryan composed the music for the Broadway musical. He is likewise the keyboardist with Bon Jovi, the American rock band established in 1983.
© 2022 Korea Portal, All rights reserved. Do not reproduce without permission.