Leg Workouts You Can Do At Home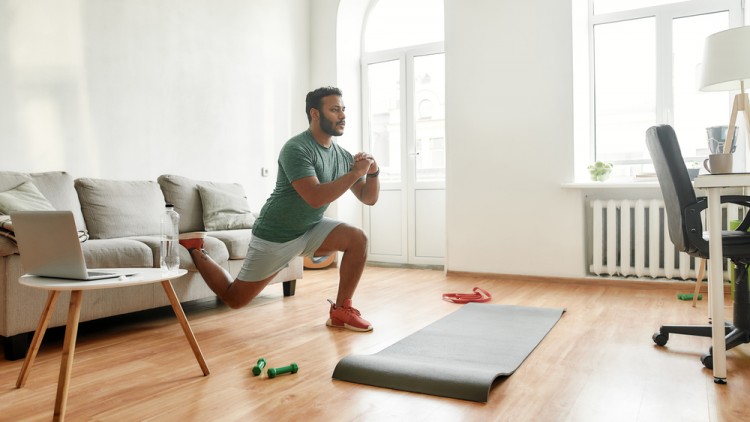 The COVID-19 pandemic has caused those who frequent the gym to stay at home and instead improvise on facilities that will make them continue their regular exercise. What are the most effective leg workouts to do at home? Here is a list of Korea Portal and KP Town.
But before learning all about the leg workouts at home, here are the health products that can go with your exercise. KP Town's Red Ginseng Tea Gold is the perfect post-workout beverage.
Red ginseng tea is a healthy food made with red ginseng extract. It is ideal for combatting fatigue since Vitamin C and licorice root are in the formulation. This is also convenient to take because of the granulated tea.
Take the KP Town Red Ginseng Tea Gold twice to thrice per day. Include this in your cup of hot water, stir, and add honey or sweetener.
You can also give MET-Rx Creatine 4200 a try. Sold at Amazon, this workout supplement will support your training.
It combines the power of protein and other nutrients to enhance the workout. Their protein will increase exercise recovery and offer the significant amino acids that will fuel muscles with this sports nutrition product.
Here are the best leg workouts to try.
Lateral band walk
This is one of the most effective leg workouts. To do this, use a resistance band between the knees, ankles, and body under tension. Bend the knees in a high-squat position.
Then, move the right foot toward the right, and with control, step with the left food at an equivalent distance, so the feet are hip-width distance apart. Do this for four steps, then repeat.
Dumbbell step-up with knee raise
Using tools like the dumbbell will enhance your leg workouts. To do this, stand nearby a bench, chair, or step, holding two dumbbells at your sides, placing a leg firmly on top. Keep the torso straight, drive up with the heel of the raised leg, and follow these steps.
Once you are up on the bench drive, keep the knee upwards until they are hip height. Without placing your other foot on the bench, lower yourself down to the starting posture with control.
© 2022 Korea Portal, All rights reserved. Do not reproduce without permission.