How Night Shift Workers Can Take Care Of Their Health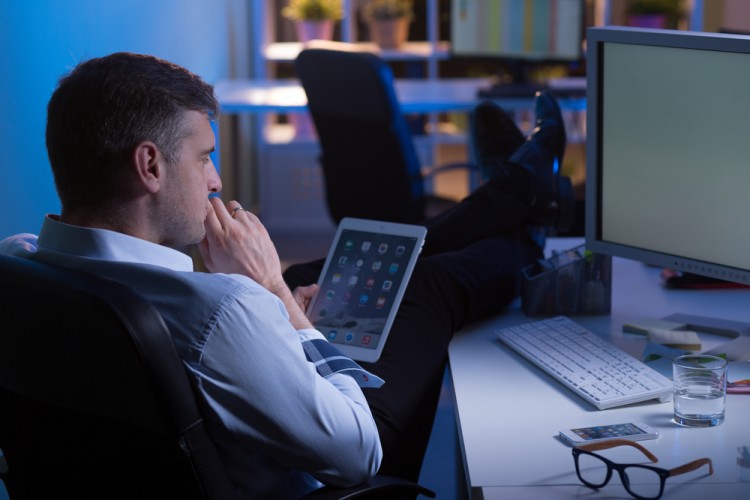 Working the night shift is never a choice for many people. Yet because they need to earn for their family, they are left with no choice but to follow the guidelines of the company they are working for. These individuals include those in the business process outsourcing industry, those working in 24/7 stores, and more.
Working the night shift may abuse your health since the normal working hours should be in the morning. But there are health practices you can adopt in order to take care of your health when working at the graveyard. Here are the tips.
Drink caffeine wisely
It should not be done that you drink too many doses of caffeine from beverages like coffee. Control, control, control. While it can keep you up and lets you remain alert on the duration of the work, improper use of coffee can cause muscle shaking, gastrointestinal upsets, and so much more.
Manage your sleep well
You have an abnormal sleep when you work the night shift. Your only weapon is to manage this sleep pattern.
The human body works with its circadian pacemaker or internal body clock, located in the hypothalamus' suprachiasmatic nucleus or SCN. Night shifts cause the person to battle against rhythms, which is the reason it is difficult to sleep in the morning after the graveyard work.
What shall you do? Never delay going to bed. Ensure that you are sleeping seven to nine hours. Ensure your bedroom is quiet and dark while you sleep, with convenient temperatures.
Take the right health supplements
KP Town has every product you need to take good care of your well-being. One of the recommended supplements is their Umeken Koso Ball, the Oriental healing pill that supports your life, improving its longevity. Take eight pills daily for four months. It contains several kinds of pure herbs, fruits and vegetables.
Vitamin D, the vitamins you get from the sun, should be in the supplements of night shift workers. A great product in the industry is this NOW High Potency Vitamin D-3. This is ideal for those who need to get their dose of Vitamin D, the nutrient you get from the sun.
© 2022 Korea Portal, All rights reserved. Do not reproduce without permission.