Common Spring Season Diseases To Watch Out For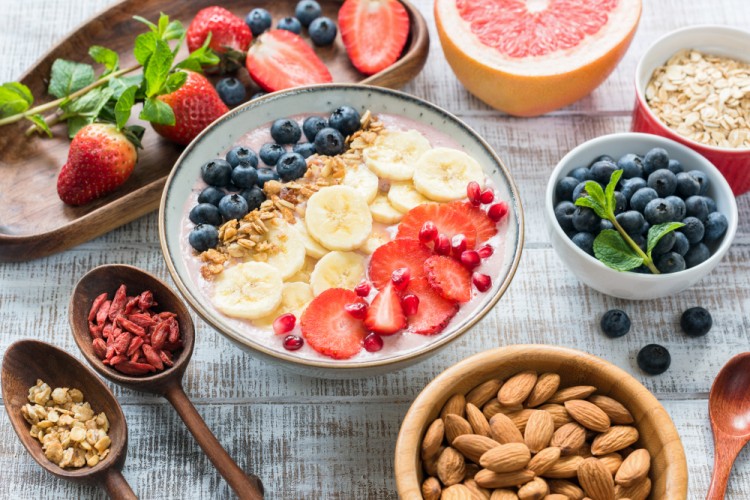 The Spring season is not just only about allergies. Just like during the winter, there are common diseases in spring that you should get treated immediately. The season means people will head over outdoors, or perhaps in their backyard for activities, and be prone to diseases. What are the things you can do to avoid the illnesses?
1. Asthma
One of the feared illnesses, asthma, is back for the spring season. Similar to seasonal allergies, spring flares up your asthma. Triggers include air temperature changes, pollen, yard fertilizers, and more. Dust and cleaning chemicals from spring cleaning also trigger asthma. If your symptoms persist, consult with your physician. They will at times recommend that you use the inhaler over twice a week. There are products that will help in healing asthma.
2. Common cold
There is a common cold in spring. You heard that right. Spring is also a peak time for rhinovirus infection, and these viruses are communicable, or they spread from person to person. Always wash your hands. Avoid touching your nose, eyes, and mouth.
3. Lyme disease
The cause of Lyme disease is deer tick. It transmits the illness when temperatures rise above 35 degrees Fahrenheit. Trim down your vegetation at home, use tick repellants, and conduct tick checks when you are outdoors. Remove the tick you find immediately with tweezers. Watch for symptoms like rash or fever.
4. Sports-related injuries
Come spring, people are returning to their sports practice or those sports that are allowed with the pandemic lockdown. Sports-related diseases are also present. Be sure to stay conditioned, practice caution, warm-up, and cool down. Always, always listen to your body.
KP Town's wide range of products will help you cope up with these diseases. One of these is the Hawaiian Spirulina that increases your immunity. Find yourself likewise taking LifeToGo Immunity Vitamin Drink Mix. It contains natural ingredients that will boost your strength against springtime diseases. Stay at your best with KP Town.
© 2022 Korea Portal, All rights reserved. Do not reproduce without permission.