f(x) Member Victoria Steps Down As Model For H&M In Relation To Chinese Boycott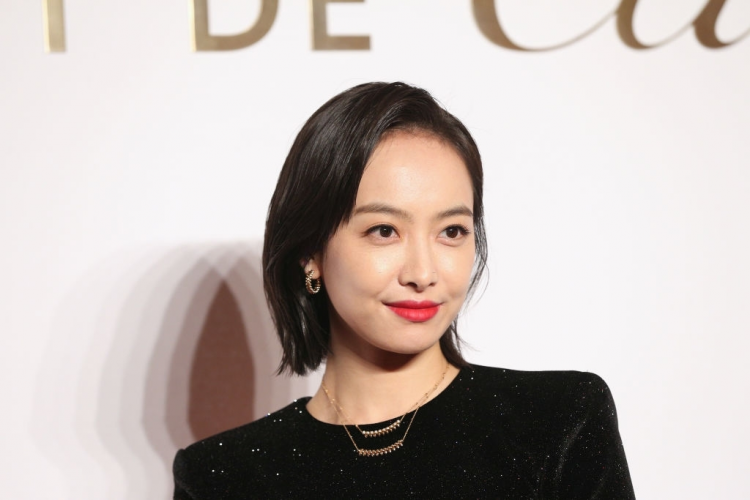 A recent report confirms that f(x) member Victoria has officially stepped down as a model for apparel brand H&M following the recent boycott in China. Although she was the head of an advertising campaign for the brand, she decided to step down in relation to the issue.
Various reports said that Chinese citizens are currently boycotting H&M due to the brand's public statement on forced labor as well as discrimination of ethnoreligious minorities in Xinjiang on its cotton harvest.
The now-deleted statement said that H&M was "deeply concerned" about these reports of discrimination and forced labor that it is taking steps to "reduce exposure" in Xinjiang until the conditions are well.
Following this, Chinese nationals took to various social media platforms to boycott the brand for allegedly spreading false information and discriminating Xinjiang cotton.
Victoria's label Victoria Song Studio said that the country's interests are more important than anything else. They firmly counteract all stigmatization against China and greatly disagree with this kind of business practice to ruin the country and its citizens.
Netizens, most especially f(x) fans, are divided regarding Victoria's leave on the brand. Some commented that she shouldn't have to go this far in order to stay relevant in China. Some even wonder if Chinese celebrities are really required to be involved in politics to keep a good image. Some even commented that her exit with the brand was a little exaggerated.
Victoria Song debuted as a member of f(x) in 2009. She is a singer, dancer, model, actress, and television host both in South Korea and Chinese.
Her massive stardom on television began in the second season of "We Got Married" released in 2010. She also had roles in various shows like "When Love Walked In" (2012), "Beautiful Secret" (2015), "Ice Fantasy" (2016), "A Life Time Love" (2017), "Moonshine and Valentine" (2018), "Find Yourself" (2020)
She also starred in the films "My New Sassy Girl" (2016), "My Best Friend's Wedding" (2016), and "Wished" (2017).
© 2022 Korea Portal, All rights reserved. Do not reproduce without permission.