Best 5 Delicious Farm-To-Table Korean Recipes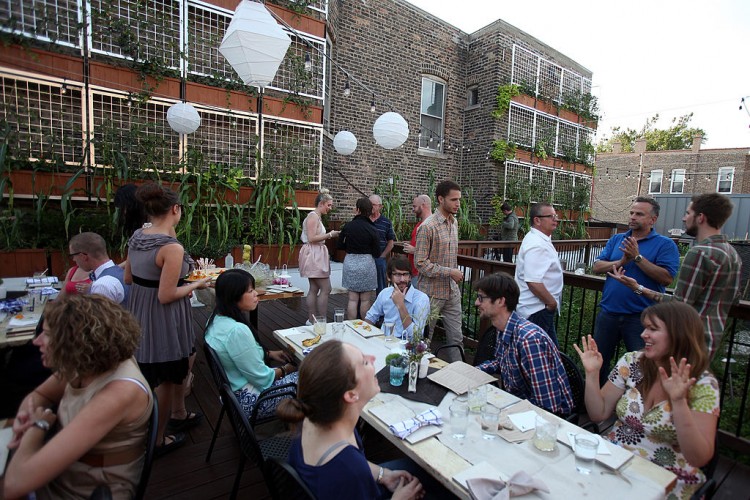 For those who are new to farm-to-table dining, let the experts define what farm-to-table cuisines mean. Farm-to-table is defined as food served that comes directly from a specific farm. This, without going through stores, markets or distributors.
Farm-to-table cuisines are considered fresher than the usual recipes. There are times when farm-to-table also refers to restaurants, highlighting the connection between the farms and the restaurants. Rather than purchasing via a distributor or food service, restaurants are known to forge relationships with farms, or otherwise, buy directly from the restaurants.
In turn, farmers are able to benefit by gaining profits and food enthusiasts enjoying, knowing how their food is prepared.
Without further ado, here are the best farm-to-table Korean recipes.
Bulgogi Kimbap
The farm-to-table version of Bulgogi Kimbap is addicting. It is among the most famous Korean seaweed rice rolls, easy to prepare, and tasty to eat. This farm-to-table cuisine is perfect for picnics or served at parties.
They are filled with Bulgogi plus vegetables, including carrots, perilla leaves, yellow radish pickles, seasoned burdock root, and so much more. Farm-to-table means getting these ingredients from the farm and cooking them immediately.
Wild Cherry Tree Honey
The Wild Cherry Tree Honey is another great farm-to-table delicacy. It is known for its sweetest flavor. Did you know this beverage is also a favorite among women?
Organic Rice
Choosing organic rice over the usual rice provides a lot of health advantages, similar to the rest of farm-to-table dishes. Korea has been known to cultivate organic rice without herbicides, pesticides, or chemical fertilizers.
Korean Heirloom Tomatoes
These tomatoes are both ingredients and delicacies. They are characterized as sweet, mild, and flavorful, perfect for adding to your salsa and sauces.
Organic Beets
These crops are served farm-to-table in various Korean dining joints. Beets provide a lot of health benefits.
There are several restaurants that serve farm-to-table Korean dishes. They include Hello Nature, Kkotbiwon, Ggulgundal, and more. Distinct from mainstream dining, only a few people yet are discovering the value of farm-to-table food adventures.
© 2023 Korea Portal, All rights reserved. Do not reproduce without permission.