Facebook's VR Wristband Will Be Used With Brain Signals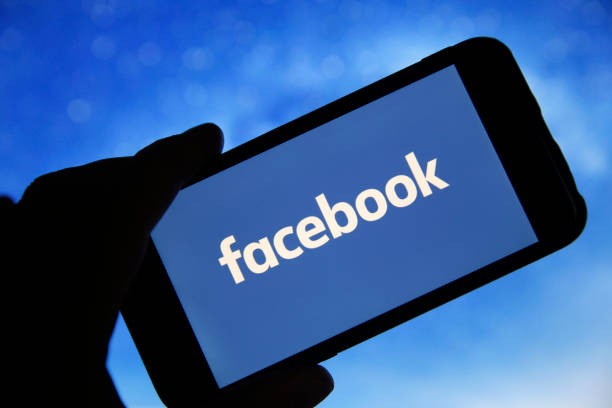 Social media giant Facebook has revealed its virtual reality (VR) wristband that could be used to control its upcoming augmented- reality glasses.
The wristband would interpret the hand movements of its user through various sensors that would detect motor-nerve signals.
Its users would navigate the device only by touching the thumb and index finger together in order to "click" the device.
Facebook said that the device's system could adapt the behaviors of its users through machine learning that would predict - in real-time their likes, dislikes, and their other interests.
Tanya Jonker, manager from Facebook's Reality Labs Research Science, said that the system would learn something about the user's location and other essential objects such as the running shoes or the activity recognition.
Jonker added that it learns that you'd often use the music app when leaving your house and wearing those shoes on in the past, then the device will ask you if you'd like to play some music - you could confirm it with a "click."
However, privacy experts raised concerns with regards to the data that the said wristband could store from its users.
According to Ray Walsh, Pro Privacy digital expert, the consumers should make sure that they are well-informed about how much of their data and information were being shared with the company as technology starts to develop into the mainstream.
He added that lawmakers should take a closer look at this new data collection's legality and the device's subsequent use to make sure that users will be protected.
Facebook had been working for its VR platform plans for years, and its first version of augmented-reality glasses are set to be released by the end of the year.
Today, some 10,000 of Facebook's 50,000 employees had been working on its Reality Labs division.
Other companies such as Apple and Google are also believed to be taking the same steps to work on augmented-reality products.
© 2021 Korea Portal, All rights reserved. Do not reproduce without permission.