Samsung to Officially Provide DOCOMO with 5G Network Solution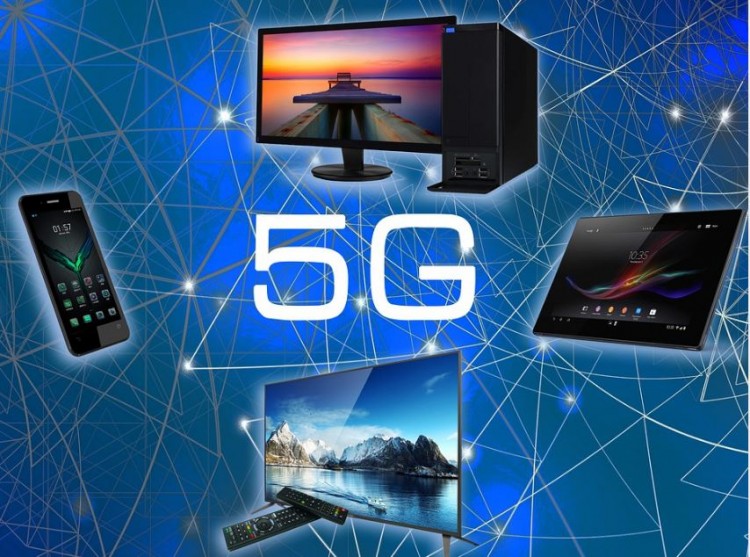 Samsung Electronics is NTT DOCOMO's official 5G network solution provider. The South Korean multinational electronics company will support Japan's leading mobile operator, including O-RAN-compliant solutions. Samsung aims to deliver superior 5G services to users, innovative digital transformation for businesses, and improve society as a whole.
In Japan, DOCOMO has been providing high-quality wireless network service to almost 82 million users. It harnesses advanced technologies in its 5G network. It earned its distinction as being the spearheader of technology during an earlier wireless migration. Until now, the company is considered as the leader in technology respective to its peers.
Vice President and Head of Network Division at Samsung Electronics Japan, Satoshi Iwao said, "We are pleased to be part of DOCOMO's 5G networks and look forward to continued collaboration in advancing 5G innovation for their customers. Our goal is to leverage Samsung's technical leadership to bring the best network solutions to mobile operators around the world, so they can deliver the next generation of transformative 5G services and electrifying user experiences."
Samsung has established the effective delivery of 5G end-to-end solutions, which include radios, core, and chipsets. The continuous research and development enable Samsung to compel the industry to advance 5G networks. It will utilize its market-leading product portfolio from completely virtualized Core and RAN to private network solutions as well as AI-powered automation tools. Currently, it's supporting connectivity to a hundred million users worldwide.
The giant electronics company will have a key role in boosting the operator's network coverage and better the 5G experience. As part of the agreement, Samsung will post 5G radios. The deal won with NTT DOCOMO will further push forward its share of the global market's pie.
Samsung also has success in having dealt with major wireless carriers, including AT&T, Verizon, and US Cellular. It also has contracts with Canadian operations, Telus and Videotron, as well as New Zealand's Spark.
© 2021 Korea Portal, All rights reserved. Do not reproduce without permission.