South Koreans' Spending On Netflix In February Reaches Whopping Amount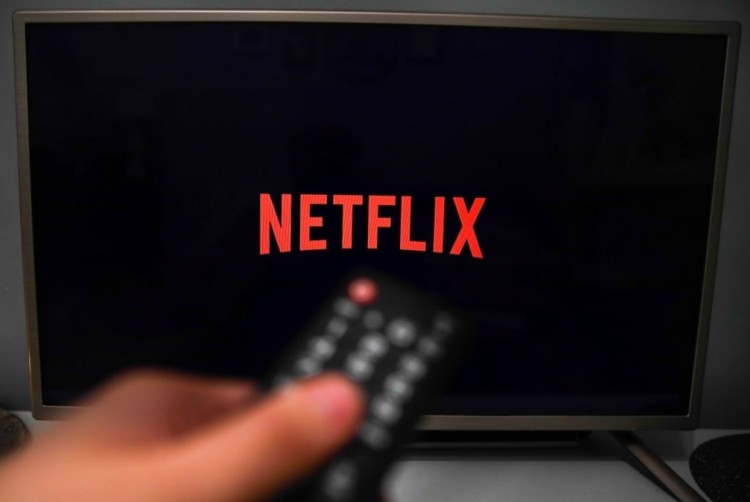 The estimated amount spent by citizens of South Korea on the popular streaming platform "Netflix" in February hit billions of won already.
The Korea Herald reported that the total spending in the country last month was already 70 billion won ($62.4 million). Around five million South Koreans had reportedly made payments to the site in February.
The aforementioned figures, which were traced from local credit and debit card payments, were three times higher than the earnings of Netflix in February last year, which is only 22.5 billion won.
The rapid increase in the number of people availing of the platform's service is attributed to the on-going health crisis that is being experienced in South Korea and other parts of the world. People resort to online sites for leisure, especially since everyone is urged to stay at home to avoid contracting the virus.
The increase in spending is also said to the effect of Netflix's move to include more original content from South Korea.
WiseApp revealed that the 20s age group was accounted for 43.6 percent of the total payments made last month. The 30s age group landed on the second spot with 24.2 percent.
IGAWorks, another mobile data tracker, also revealed that the said video streaming platform had more than 10 million active users in February this year.
Meanwhile, The Hollywood Reporter published an article last month where it was disclosed that Netflix would be spending nearly 500 million dollars in 2021 for original Korean content.
"We are working with top talent and filmmakers as well as exciting emerging voices from across Korea to make best-in-class stories across every genre... We can't wait for our members around the world to fall in love with these Korean stories," Minyoung Kim, a content executive of Netflix for Korea, quipped.
As of this writing, Netflix features Korean-made content such as "Kingdom" and "Blackpink: Light Up the Sky."
© 2023 Korea Portal, All rights reserved. Do not reproduce without permission.