How To Choose The Right Skincare Serum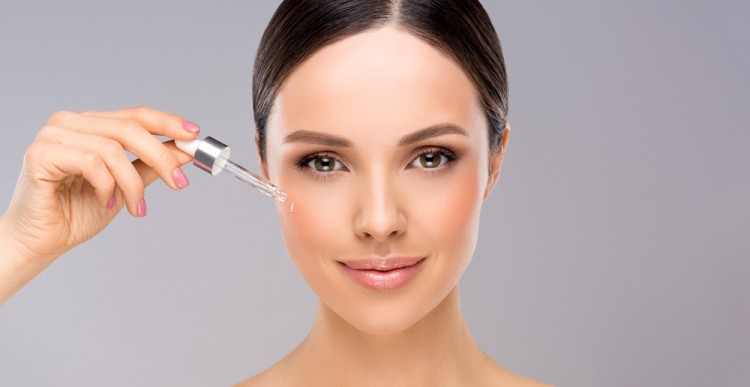 Have you decided on buying a skin serum? First, here is the important information you should know.
When it comes to taking care of your skin, the basics include cleansing, moisturizing, and using the right SPF when exposing yourself to sunlight or when at the beach. A skin serum will cover most of these routines.
What is a skin serum? It is your topical treatment that efficiently delivers active ingredients into the skin. Most skincare serums have antioxidants, vitamins, acids, peptides, botanical extracts, and more.
The serum for the skin is characterized as a thin, liquid texture that offers the optimum benefits for the skin. While a moisturizer prevents water loss, the serum will ensure you get beautiful-looking skin. How do you choose the right skincare serum?
Initially, you should be able to determine the skin issue you are addressing. Whether this is about getting rid of the lines around the mouth or banishing the sunspots on the nose, you should find a serum that does what you need to address.
Secondly, consider the type of your skin. For those suffering from oily, acne-prone skin, the serum that will work is that with salicylic acid and retinol, as well as the rosehip seed oil. For those with dry skin, find the serum that has Vitamin C and hyaluronic acid. Generally, those with glycolic acid will help any skin type.
Pair up the serum with KP Town's best products for skin care. One of these is the Red Ginseng Toner. Red ginseng is the perfect ingredient that will bring back the life of the skin. It manages the skin from moisture, smoothening it out, and offers elastic operation.
You can also try the skincare products of Olay. Apart from being affordable, they are designed to let you achieve visibly stronger skin. Achieving that beautiful skin is possible.
© 2022 Korea Portal, All rights reserved. Do not reproduce without permission.