Here's How Rich Kanye West Is Now, Following Divorce With Kim Kardashian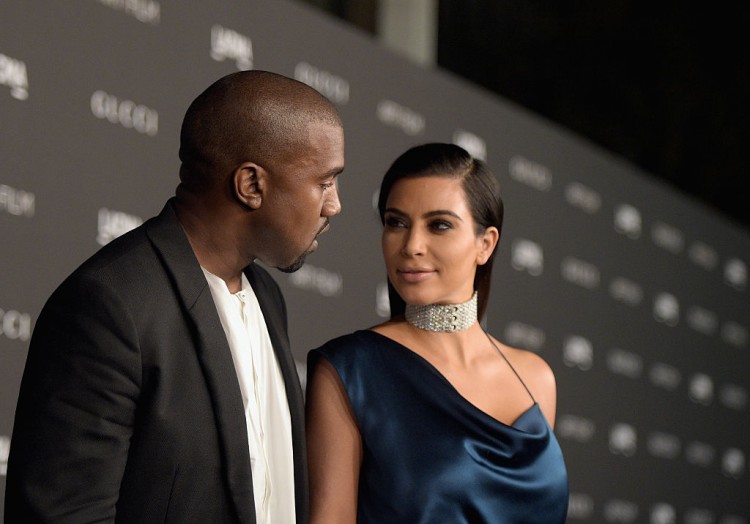 A divorce can be heartbreaking, but there are times when it practically raises the net worth of the people involved, such as with Kanye West, who was recently declared a billionaire, with his net worth increasing to $6.6 billion after his divorce from Kim Kardashian.
Korea Portal has been following the story of their divorce since it erupted. Now, the 43-year-old rapper is enjoying this net worth, with this tennis shoe and clothing business, Yeezy, in affiliation with Adidas and Gap. This business is even worth as much as $970 million, according to Bloomberg.
The rapper and former husband of Kim Kardashian also has $122 million in real money and stock, not to mention his $110 million from his music index, including billions of money in his business with his spouse.
The two have four kids, North, Chicago, Saint, and Psalm West. Kanye West is taking full ownership of his Yeezy business.
"Kanye West has been attempting to hurl himself entirely into work the previous few weeks, however, it's been difficult to remain zeroed in with the split burdening him," a source told the media.
It added that Kim Kardashian had been the apple of the eye of Kanye West even before they got together. The socialite, though, is looking for legitimate care that she believes the rapper has failed to provide. Kanye West has also moved out of their chateau before Christmas, the sources revealed.
This is making Kanye West the richest Black-American ever.
In 2020, Kanye West tweeted, "From $53 million in debt to a net worth of $5 billion in 4 years."
Well, not quite. Forbes disputed this claim, saying that the claims of Kanye West being a billionaire "are based on the magical thinking around sales that do not exist yet."
They added he is just worth less than one-third of this. Forbes presented their respective calculations, saying that instead of being a billionaire, Kanye West is only worth around $1.8 billion. The figures are in United States dollars.
© 2023 Korea Portal, All rights reserved. Do not reproduce without permission.