Kim Kardashian, Kanye West Divorce Is Reportedly Worth $2.2 Billion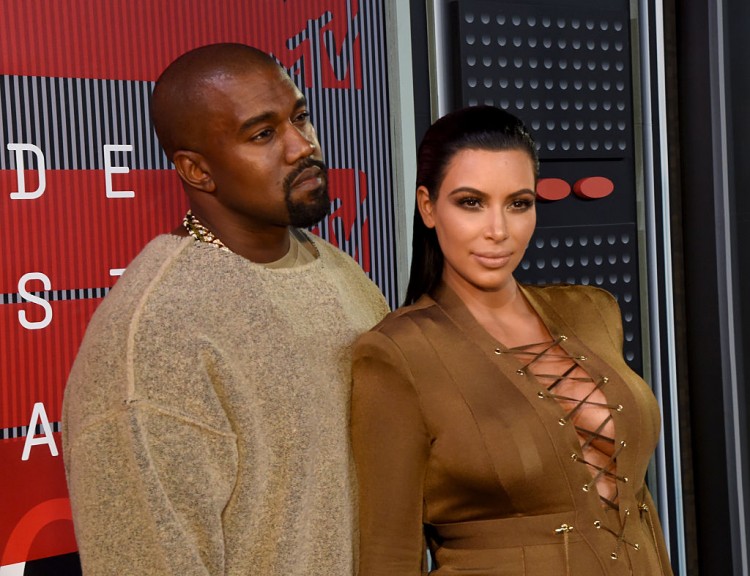 In January, celebrity couple Kim Kardashian and Kanye West are revealed to be discussing divorce after their six years of marriage with children -- North, Chicago, Saint, and Palm West.
According to the media, their divorce is reportedly worth $2.2. billion. The couple has also been reportedly discussing the separation of their properties, assets, and wealth. They have a 15,667 square foot chateau at the sophisticated Calabasas neighborhood in Hidden Hills, a city in California, but who will get this property once the divorce process is done?
The 40-year-old TV star and socialite Kim Kardashian and 43-year-old rapper Kanye West bought the home in 2014 for $20 million and spent $20 million more on redesigning the property. It was once also claimed by Lisa Marie Presley. Now, it is said the property is worth $60 million.
It was in December 2017 when the couple moved into the house after completing the construction in August that year. However, they deferred the move in by a quarter of the year to give way to other projects needed to complete the property. The remodeling included adding a larger main room, a wider wardrobe space, a spa, and a chronicle studio for the rapper.
Now, it has been few weeks since the rumors broke out about their divorce. The Kardashians have also revealed they are about to end their reality series, "Keeping Up With The Kardashians."
The production team has already filmed portions of the last episodes of "Keeping Up With The Kardashians. Page Six reported their turbulent marriage would be discussed in the show that will end after 20 seasons.
Sources in the report said, "The Kardashians intend to go out with a bang. They've filmed Kim discussing her marriage problems. But everybody involved is on a nondisclosure agreement, because the finale won't screen until later in 2021."
© 2023 Korea Portal, All rights reserved. Do not reproduce without permission.