'Love Alarm' Star Song Kang's Casting For New Romance K-Drama Confirmed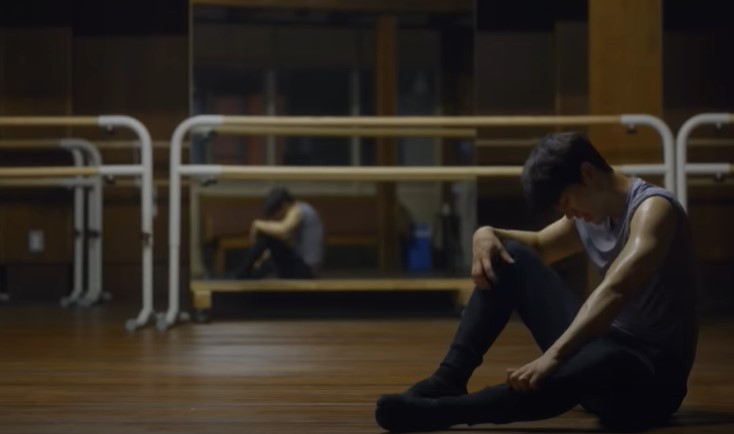 Koran drama "Love Alarm'' has been taking the world by storm, while a second season is reportedly being talked about. Song Kang's stellar performance in the K-Drama is impressive, and upcoming projects for the actor are already underway.
Song Kang is confirmed to star in an upcoming romance drama titled "I Know But," alongside "The World of the Married" actress Han So-hee. Fans will be in for a special treat.
The new romance drama "I Know But" is based on a webtoon, telling the story of Han So-hee's character Yoo Na Bi who is deeply hurt by her first love. For this reason, she does not trust anyone when it comes to love and only limits herself to dating.
She also no longer believes in destiny and promises herself not to be swayed by love again.
Until she meets the cheerful character of Song Kang, Park Jae Uhn, who unfortunately has sworn off dating. Their meeting will make him change his mind.
"I Know But" will be directed by Kim Ga Ram, director of "Flower Crew: Joseon Marriage Agency," "Vampire Detective," and "Devilish Joy," and is to be written by Jung Won.
Song Kang is looking forward to his casting. He has been known for his roles in "Love Alarm," "Sweet Home," and the upcoming K-Drama, "Navillera."
"I'm excited and looking forward to working on 'I Know But.' I'll work hard to show a completely different side of myself through the character of Park Jae Uhn," the actor revealed.
JTBC is the network that will air the K-Drama every Friday and Saturday after the last episode of "Undercover" in June.
Song Kang's upcoming drama "Navillera" will tell the story of his character as a ballet dancer that people of all ages will definitely love. It stars Korean drama's most talented and versatile celebrities.
© 2023 Korea Portal, All rights reserved. Do not reproduce without permission.