Best Leader: Stray Kids Bang Chan's Latest Advice Will Make You Feel More Confident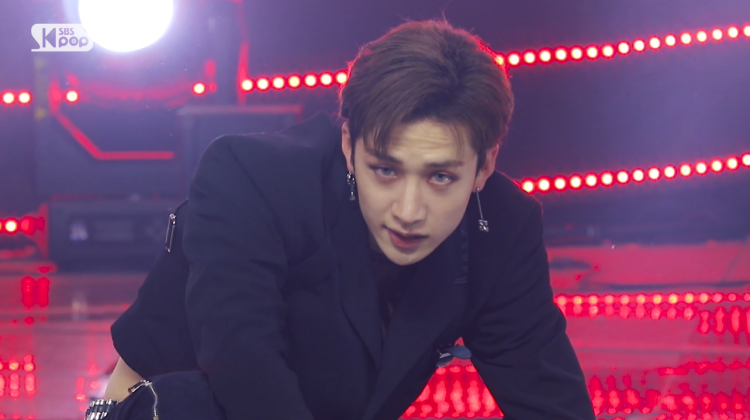 Aside from being hands-on when it comes to his group's musical releases, Stray Kids leader Bang Chan regularly meets up with Stays through his VLive series entitled "Chan's Room." During his live streams, he shares stories about his past experience, updates about his activities, and advice that he sees can help his fans grow.
During his recent Vlive, Bang Chan revealed that despite being an idol for a while now, he still gets nervous, although less than he used to, whether it be performing on stage or speaking in public. For him, nervousness was something that he has always had with him for a long time.
The Stray Kids leader acknowledges that it is just but natural to get nervous, especially when one is doing something in front of other people. Getting pressured and nervous while doing something is all part of the process of growth and learning, according to Bang Chan. Therefore because of this, he encourages other people, especially Stays, to face their fears. For him, facing one's fears is a challenge, but it should be done to move forward.
The singer-songwriter also shared that overcoming nervousness involves trial and error. Bang Cha shared that in the process of overcoming his own fears, he pushed himself to try more things and test his limits. That is when he realized that although he was nervous, he is capable of doing and achieving things and that he can try to do them again, better.
"I think you need to face your fears. You need to challenge yourself, too. I think that's how you break your fears. I think that's how you learn too. My advice is to just keep trying to attempt at really doing something. Or else you are always going to be nervous." Bang Chan told Stays.
Bang Chan's words always hit hard and he has always been a source of inspiration for stays. Stays and Stray Kids are lucky to have a leader like Bang Chan.
© 2023 Korea Portal, All rights reserved. Do not reproduce without permission.