Will EXO Be Leaving SM Entertainment? The K-Pop Group Leaving Trends Online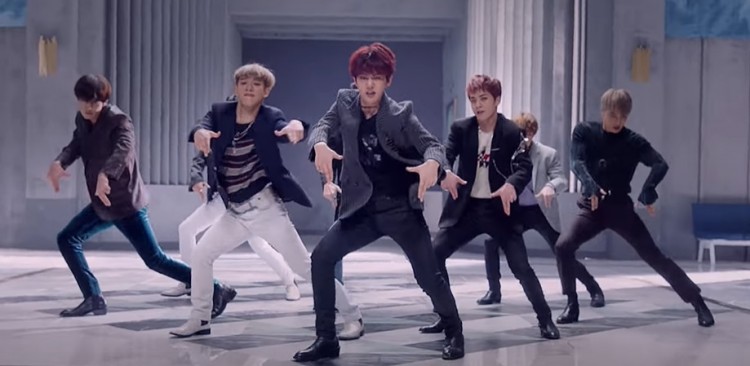 During the previous weeks, the Korean entertainment industry was left shocked when JYP Entertainment confirmed GOT7 is disbanding yet is establishing their respective companies. It left fans all over the globe hanging to what they are up to next.
Last Friday, K-Pop group EXO, consisting of Xiumin, Baekhyun, Lay, Chen, Suho, Chanyeol, D.O., Sehun, and Kai, trended worldwide on social media after rumors that circulated they are leaving their management company, SM Entertainment.
Their fans and fandom, EXO-L, could not keep themselves from sharing their sentiments on several social media platforms.
On Twitter, @aunty_lyta wrote, "My fandom is different. Look [at how] it is trending and the media must be very shocked to see this even SM must be very scared now... What if it really happened? I wouldn't be surprised..."
On Facebook, social media netizen Park Elle wrote, "I wonder what SMTOWN was doing when Chen was receiving major hate from antis during his marriage announcement, when Kai was receiving dts and hateful comments on different social platforms, when Chanyeol was involved in a scandal."
This netizen also criticized EXO, asking them what they were doing when the fans asked for clarification on the issue.
"SM is going down!" said @Jimini_RMoni.
There were also memes with captions such as, "The one who started the rumor be like," "EXO-Ls welcome to the club. Line up... get in one by one," and more.
During the time the hashtags went all over social media, popular Korean publications like Soompi and Dispatch Korea unveiled reports about EXO leaving SM Entertainment, as captured on screenshots by the fans on Twitter. However, looking at the websites, the reports have already been deleted.
As of press time, EXO is not leaving SM Entertainment, and in fact, is bound to fulfill projects. One of these is Baekhyun's third extended play launch, "Bambi." It consists of six tracks, with the sales already ongoing since this week.
© 2023 Korea Portal, All rights reserved. Do not reproduce without permission.