Here Are The Korean Female Artists That Gained The Most YouTube Subscribers For February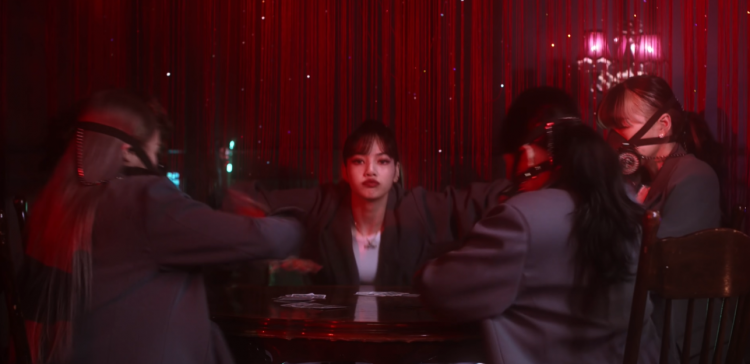 In this present generation of K-Pop, YouTube views matter. Aside from that, another metric that can project the current standing of a K-Pop artist, especially in the international entertainment scene, is their YouTube subscribers. Therefore, we have prepared a list of female artists that garnered the most subscribers for the month of February.
From female soloists to idol groups, check out if your bias made the list!
#8 aespa
This rookie SM Entertainment girl group is less than a year old, but they are showing a promising career. For February 2021 alone, they saw a 110,000 increase in YouTube subscriber count. They now have a total of 1.4 million subscribers.
#7 ITZY
ITZY continues to lead the 4th generation of K-Pop. Currently, the 2-year-old girl group has 4.5 million YouTube subscribers and has seen 150,000 growth for the month of February alone.
#6 IU
The Korean superstar has various content, including vlogs and her very own talk show. IU saw a 200,000 increase in subscribers for the month of February. Her total subscribers as of this writing are 5.4 million.
#5 HyunA
Now with a total of 2.3 million subscribers, soloist and K-Pop icon HyunA garnered more than 220,000 new subscribers for the second month of 2021.
#4 TWICE
The nonet is the most subscribed JYP Entertainment group with a total of 10.1 million followers. For February, TWICE garnered a total of 310,000 YouTube subscribers.
#3 JENNIE
The "SOLO" singer opened her YouTube account recently, and it has garnered over 830,000 news subscribers this February. As of this writing, BLACKPINK Jennie's YouTube Channel has over 5.8 million subscribers.
#2 BLACKPINK
Currently, the quartet from YG Entertainment is the most subscribed K-Pop girl group at 57.7 million. In February alone, BLACKPINK gained almost a million additional subscribers.
#1 LISA
The BLACKPINK maknae and main dancer is undoubtedly the most popular K-Pop idol currently. Her personal YouTube Channel has over 6 million subscribers, and for February 2021 alone, the Thai goddess saw a 1 million increase in her subscriber count.
© 2023 Korea Portal, All rights reserved. Do not reproduce without permission.
Tags:
YouTube
,
ITZY
,
IU
,
Hyuna
,
TWICE
,
Jennie
,
BLACKPINK
,
Lisa
,
YouTube channel
,
Most subscribed kpop girl group
,
Kpop updates