CL Set To Appear For A Tiktok Live Event With These Musical Powerhouses!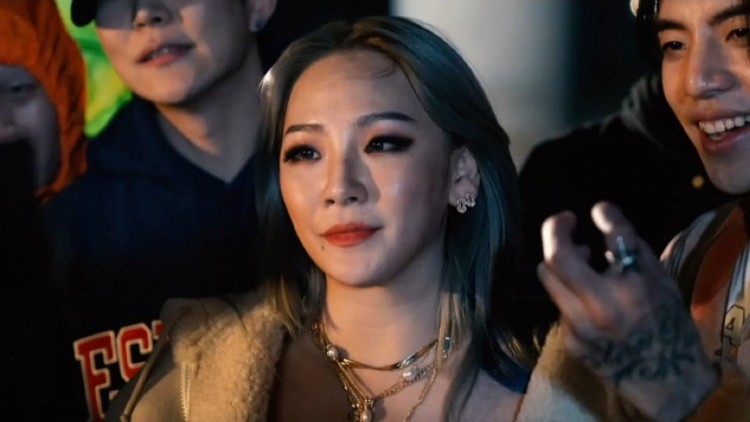 CL, the baddest unnie as many call her, has been gaining traction once more. The former leader of YG's successful girl group 2NE1 is set to appear together with musical powerhouses Khalid and Lubalin for a TikTok live event called "Labyrinth Runway Finale."
A day ago, news of CL appearing to perform for the TikTok Live made rounds across social media platforms.
According to reports, the live event marks TikTok's designated Fashion Month, which was created to celebrate fashion designers, and the creative artists who are on the platform.
Music powerhouses, such as Khalid and Lubalin will be set to appear as well. It is unsure whether the artists will be collaborating with one another.
CL, who released her newest single earlier this month, "Wish You Were Here," in memory of her recently passed mother, will do a live performance of the song for the first time in "Labyrinth Runway Finale."
The singer and rapper will also be performing her tracks "+DONE16120+" and "+5-Star+". CL is the perfect choice for this event as the ex-YG popstar had a massive love and passion for fashion. 2NE1 and most especially CL was considered as the most fashion-forward group and individual during their debut.
CL is also close friends with many fashion designers, such as Moschino's creative director Jeremy Scott and designer Alexander Wang. She was also involved heavily with Chrome Hearts as well as the brand MCM.
The singer is now a freelance act, as she decidedly went on separate ways with her old agency YG Entertainment. A great number of her time is spent in the U.S.
"Labyrinth Runway Finale" will be taking place on March 16th at 7 PM PST/ 10 PM EST, and it will be made available on TikTok around the world, so if you are excited to see the "Baddest Female" live, stay tuned.
© 2023 Korea Portal, All rights reserved. Do not reproduce without permission.