South Korea to Rollout AstraZeneca Vaccines for Citizens Aged 65 and Above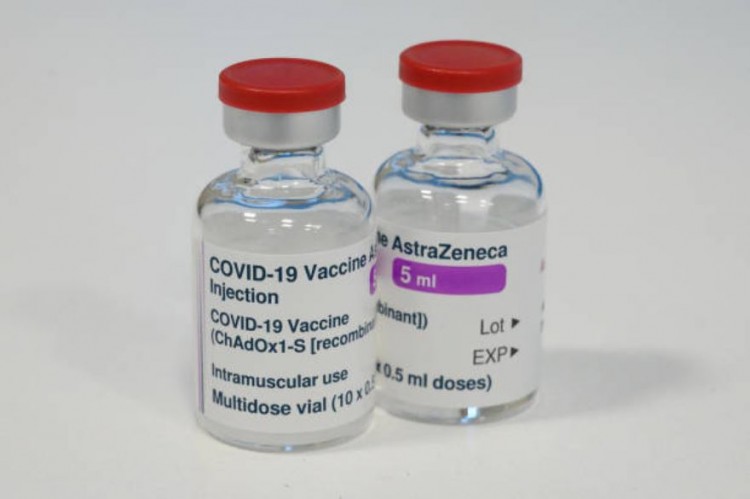 In this global pandemic where it did not just cripple the global economy but has also taken many lives, with deaths setting a record of over 2.6 million worldwide (as of writing) and many are still affected, it is imperative that every move taken against this unseen enemy is calculated and well thought of.
In South Korea, the government approved on Thursday the rollout of AstraZeneca's Coronavirus vaccine developed by British-Swedish pharmaceutical giant AstaZeneca and Oxford University for their citizens above 65 years old.
This came after new studies show that the said vaccine is more than 80 percent effective in preventing people over 80 years old from being hospitalized due to the Covid-19 virus after one dose of the shot.
The Korea Disease Control and Prevention Agency (KDCA) had first excluded AstraZeneca Covid vaccines from their options citing that clinical data of its safety and effectiveness is insufficient. This decision is just reasonable when deaths of elderly people were reported in some countries after being vaccinated with other brands of coronavirus vaccines.
An independent panel under the Health Ministry has recommended the AstraZeneca vaccines to be used for the elderly population following the decisions of other European countries.
KDCA said that all adults, including the health care workers and patients at care facilities, are among the priorities of the inoculation campaign using the AstraZenica vaccine.
Authorities said that the approval could speed up the vaccination campaign this month for over 376,000 health care workers and patients 65 years old and older.
The first batch of vaccines arrived last month and was administered to over 785,000 people. The second batch will arrive in between late May and early June, which will cater to around 3.5 million citizens of the country.
South Korea has already secured vaccines for over 79 million people, more than enough for their population of around 52 million.
© 2021 Korea Portal, All rights reserved. Do not reproduce without permission.