Laughing Out Loud: The Most Hilarious Moments Caught On Camera On K-Pop Award Shows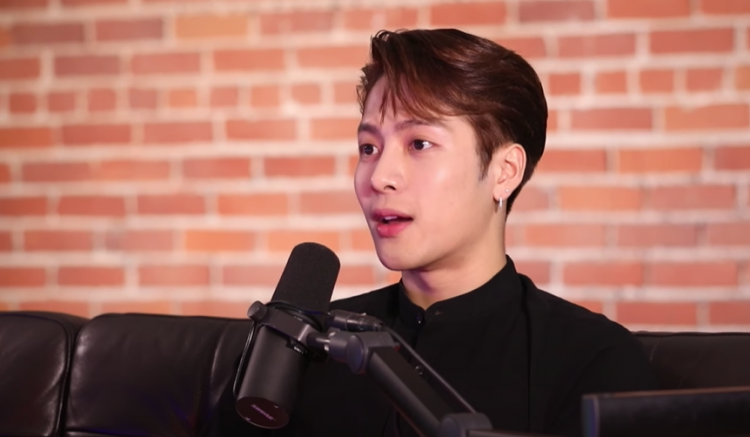 K-pop idols and groups of all popularity, shape, and sizes gather in K-pop award shows to perform, receive awards, and give heartfelt comments. May it be for wholesome moments or a chance to appreciate the fans or give thanks to people who have helped them, K-pop idols are always welcome to share what they have to say on stage if and when they receive an award.
But sometimes, beyond the feel-good moments, there are times where something funny happens on stage, and the camera records it.
When these things happen, rather than laughing at the K-pop idols, netizens usually laugh with them since the idols are quick to realize their mistakes as well. In other cases, K-pop idols were intentionally trying to be funny and end up making a lot of people, both fans and other idols alike, laugh.
With that being said, here are times in K-pop award shows where funny moments were caught on tape and were open for the whole world to see:
Back in January of 2020, the 34th Golden Disc Awards was held. In the awards, legendary K-op girl group MAMAMOO decided to dress as the well-known children's characters, Teletubbies. Beyond that, they also made cute dance moves which amused everyone in attendance.
GOT7 Jackson's Reaction
In the 2019 MAMA, Park Jin Young and MAMAMOO's Hwasa collaborated in a wonderful performance. As the crowd enjoyed it, the camera was able to get a special reaction from a well-known idol. Jackson Wang, a member of GOT7, looked incredibly surprised and dumbfounded, and his reaction was caught on camera. Other idols started to laugh at Jackson's reaction as well. It is now a well-known meme in the K-pop online community.
BLACKPINK's Rosé Did An Oopsie
During the 32nd Golden Disc Awards, K-pop sensation BLACKPINK was awarded the Bonsang award for their song "As If It's Your Last." As the group made their way to the stage and got the award, they gave thanks to the people who supported them. One member, in particular, Rosé, made a mistake by thanking the wrong award show, prompting everyone to laugh.
Rosé said "Thank you also to Gayo Daejun for giving us this amazing award." She corrected herself shortly after by saying "Golden Disc Awards! I'm very, very sorry. Thank you so much."
© 2022 Korea Portal, All rights reserved. Do not reproduce without permission.