Son Ye Jin Explains Why She Didn't Date Anyone Publicly For 20 Years And How Hyun Bin Changed Everything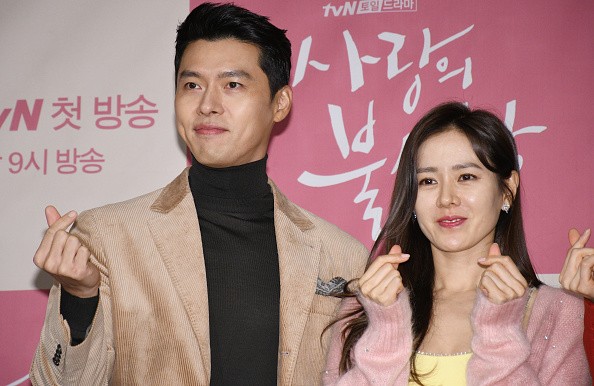 Actress Son Ye Jin has finally spoken up about the truth on why she never dated anyone publicly in the past 20 years. The actress, who recently revealed to be dating Korean actor favorite Hyun Bin, is more than blooming with her latest relationship.
In an interview back in 2007, Son Ye Ji spoke to KBS Entertainment Weekly, wherein she was asked the question why she did not have a boyfriend despite being one of the most beautiful Korean actresses.
Her response was very honest, saying that she had very high standards because she knows that she is pretty. Her answer was taken heavily by many netizens that later on in 2018, she addressed her answer once more, claiming that it was only a joke, and she wanted to be funny.
"I simply can't date right now. In order to date, you have to go out to meet people and go on blind dates, but it's not easy. And it gets harder as you get older," she said, clarifying her answer on why she did not have a boyfriend.
Now, she and Hyun Bin have been together publicly since the start of this year, and netizens believe that Son Ye Jin has finally found her match and that only Hyun Bin has reached her standards.
Recently, the two starred in a Television commercial for a company in the Philippines. Their Smart commercial was their very first commercial together after revealing their relationship status.
It even fueled the rumors that Son Ye Jin and her boyfriend Hyun Bin will be making an appearance live in the Philippines, but these are all just rumors.
Right now, the two are in the honeymoon face, feeling bliss due to the extreme acceptance of their fans regarding their relationship. Fans are hoping to see more of the two working together on projects.
© 2021 Korea Portal, All rights reserved. Do not reproduce without permission.