BTS's Jimin Gets A Love Confession From A Global Artist!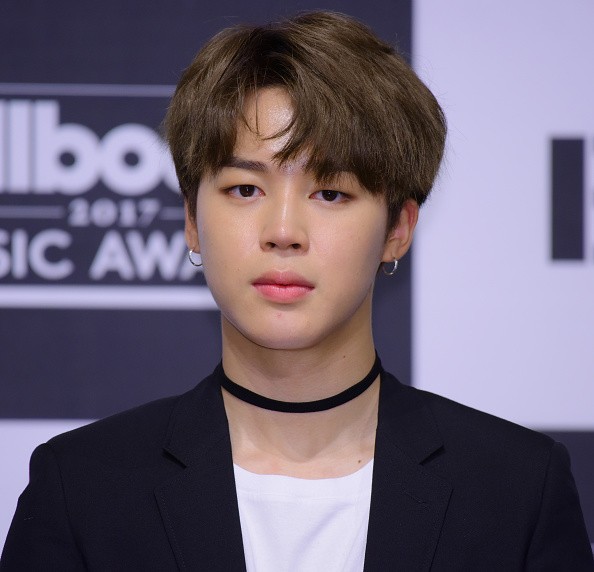 BTS's Jimin is considered as one of the most handsome K-pop idols currently, and it is no question that the 25-year-old will be the crush of many stars, not only those based in Korea but also all around the world.
There has been much news regarding stars who confessed their admiration for the BTS member, the newest one on the list is a Filipina singer and actress name, Arci Munoz.
Munoz, who is also a frontwoman for her very own metal band in the Philippines, confessed her love for Jimin in a morning show by broadcasting company ABS-CBN.
Arci Munoz said, "I fell in love because Jimin is a beautiful person. I'm a really great dancer and I'm so cute that I keep looking at Jimin. Once you Jim-in, you can't Jim out," showing her affection towards the idol.
She further revealed that she visited Korea in 2019, where she watched a concert and celebrated Jimin's birthday.
Jane Florence Benetiz De Leon, a Filipina beauty queen, has also revealed her affection for Jimin. She posted in her story a heart with Jimin's photo.
Another star who recently confessed her love for Jimin is none other than one of Indonesia's most famous teenage actresses. In a video call with fellow actor Natasha Wilona, she mentioned that she wanted to meet Jimin in real life and that she would be so excited if she did.
Other stars that showed their admiration for BTS's Jimin include actress Sisi Priscilla, Taiwanese actress Yuan Aifei, a US actress Aubrey Miller who owns a life-size cut-out of Jimin. American actor Ashley Liao also confessed her deep love for the singer.
Jimin's boyish and charming looks have wowed many beautiful women around the world. Fans and artists alike have admitted publicly the love they share for one of BTS's most famous members.
© 2021 Korea Portal, All rights reserved. Do not reproduce without permission.