Achieve That Young-Looking Skin: Anti-Aging Skincare Tips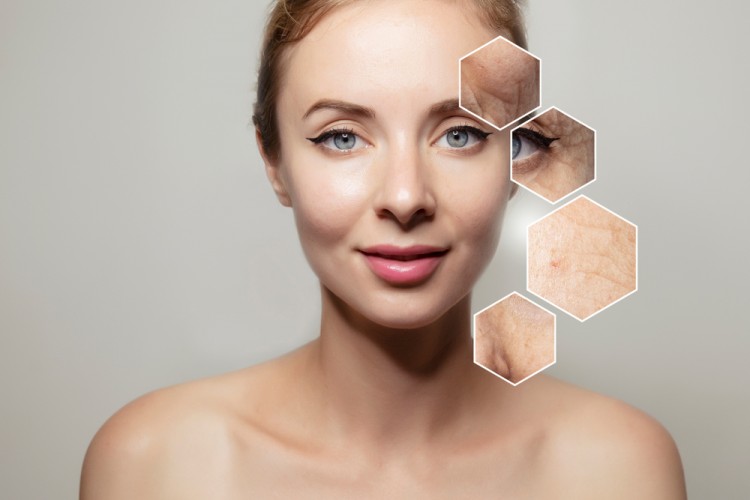 As people age, the skin degenerates, letting it become more prone to conditions. It may not be smooth or tight as it has been in the person's younger years. It can also become more fragile, thinner, and drier than it used to be. Since there is a loss of support around blood vessels with aging, the skin may bruise easily.
Aging is inevitable, but there are ways to slow down this process. Your skin will change over time, and adjusting your skincare routine will help it stay healthy and looking at its best. Here are the best tips on achieving young-looking skin.
Choose a gentler facial wash
Slowing down the processing of skin aging can depend on the facial wash you use. This is why it is crucial to use products with the gentler formulation. Skin tends to be sensitive, and very strong skin products will usually worsen things.
You can use milder fash wash with natural ingredients. Use the cleanser and pat them in gentle, circular motions on the skin. Avoid aggressive scrubbing.
Enhance your SPF skincare routine
Your SPF routine does not only end during the summer. This will keep your skin healthy and will prevent age spots, as well as discoloration. Avoid sprays that contain alcohol, and be sure to switch to a moisturizing sunscreen scream. Look for products that contain natural ingredients and antioxidants.
Aim for weekly exfoliation
Weekly exfoliate. This will avoid dead cells and will help remove the buildup. Be sure to use scrubs that are less irritating, and avoid products with harmful microbeads.
Use the ideal products
KP Town is a website that offers skincare products, as well as other supplements for optimum health. It is necessary to use the ideal skincare products to be consistent with your skincare routine. One of the strongly advised is our Red Ginseng Toner.
You can also take a look at Clean Skin Club Vitamin C Brightening Booster that contains natural ingredients like pineapple, watermelon, and green tea to keep your skin looking gorgeous.
© 2023 Korea Portal, All rights reserved. Do not reproduce without permission.