Twitter To Charge Users For Special Content
by
Kim Jam
/ Feb 26, 2021 04:01 AM EST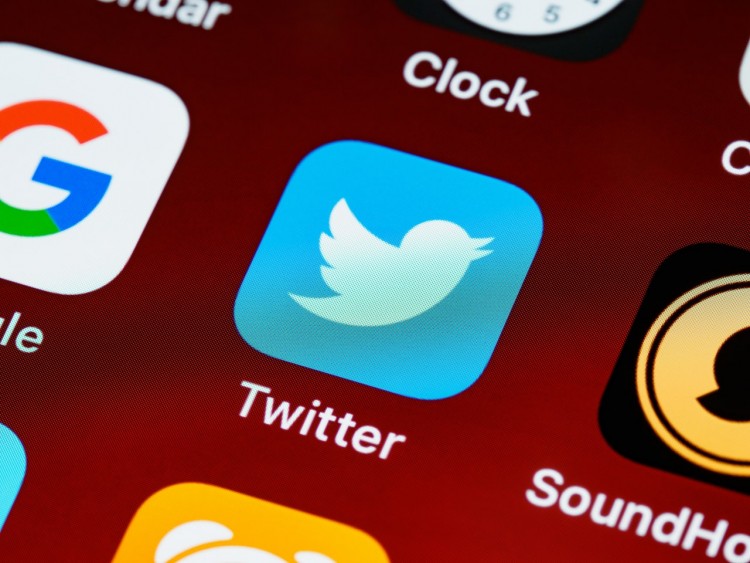 Twitter announced plans to offer a subscription service in which followers of high-profile accounts would pay to access additional content.
The social media giant platform revealed its potential new Super Follows service at its annual investors' meeting as part of its economic model to diversify its revenue.
Twitter Super Follows payment feature will allow users to charge followers and access extra content.
Access to a community group, bonus tweets, a subscription to a newsletter, or a badge indicating your support is among the exclusive content features.
Twitter showed a mock screenshot charging users $4.99 per month to receive a perks series.
During its annual Analyst Day presentation, Twitter said that it is their way to let creators and publishers get paid directly by their fans.
Twitter added it also plans to explore a tipping option and would provide additional details "in the coming months."
Direct payment tools have become widely used in some social media platforms in particular in recent years. Including Patreon has been hugely successful, and other outlets, including Facebook, YouTube, Twitter, added that a new feature called Communities, which appears to be something like Facebook Groups.
Users join and create groups around specific interests - like K-POP, music, and animals; Twitter proposes allowing them to see more tweets focused on those topics.
Groups have been a massive success for Facebook and could be a beneficial tool on Twitter since their open-ended nature can make it difficult for new users to get started on the platform.
There's no date yet for when either of these features will launch. Twitter revealed the features as "what's next" for its platform during the event for analysts and investors on Thursday.
Twitter stock jumped more than 10% in early trading Thursday on the projections, reaching an all-time high of $79.28 at around 11:30 a.m. The company had established back to $74.61 by market close.
© 2021 Korea Portal, All rights reserved. Do not reproduce without permission.